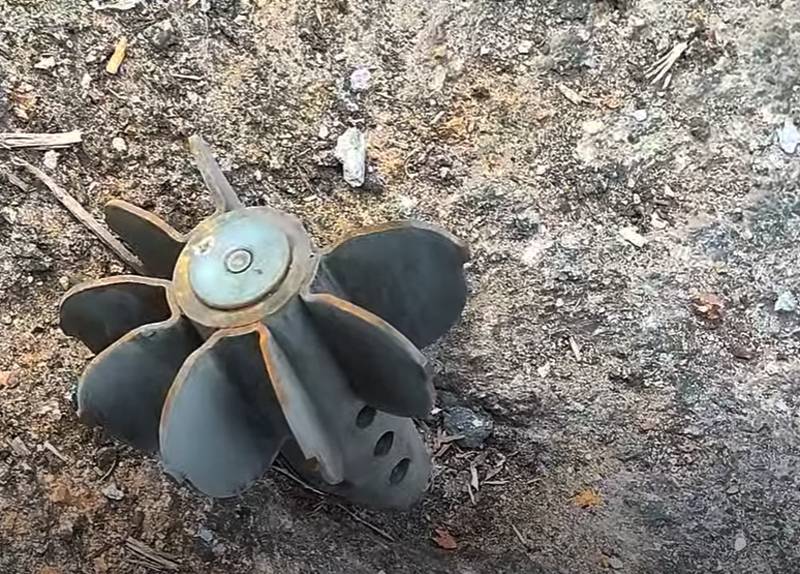 Alarming reports are coming this morning from the Bryansk region. Bryansk governor Alexander Bogomaz publishes materials in his telegram channel, in which he talks not only about the shelling of the border regions of the region, but also about the penetration of the Ukrainian sabotage group.
In one of the posts in the TG, Alexander Bogomaz reports that in the morning an enemy DRG infiltrated the village of Lyubechane in the Klimovsky district.
The post says that Ukrainian saboteurs fired at a moving car, as a result of which a local resident died and a schoolboy was injured. The child was taken to the hospital, he is receiving medical care.
Bogomaz:
The Armed Forces of the Russian Federation are taking all the necessary measures to eliminate the sabotage group.
At the same time, the question arises why the Russian Armed Forces are engaged in this kind of activity when there is the Border Guard Service, the National Guard and other law enforcement agencies whose duties include neutralizing threats on Russian territory. Perhaps the governor of the Bryansk region used the term in a general sense - all power structures.
After some time, a message appeared from Bogomaz about an UAV attack on the village of Sushany in the same Klimovsky district. It is located a few hundred meters from the border with the Chernihiv region, controlled by the Kyiv regime.
Bogomaz:
The village of Lomakovka, Starodubsky municipal district, was subjected to mortar fire. There were no casualties as a result of the shelling, two households were damaged. Emergency services are on site.
After some time, military correspondents began to report that the enemy's DRG had seized hostages in one of the villages of the Klimovsky district. We are talking about a sabotage group of several dozen people. It is also reported about the explosion of a local electrical substation. The authorities of the Bryansk region have not yet confirmed the data on the capture of hostages by Ukrainian militants.