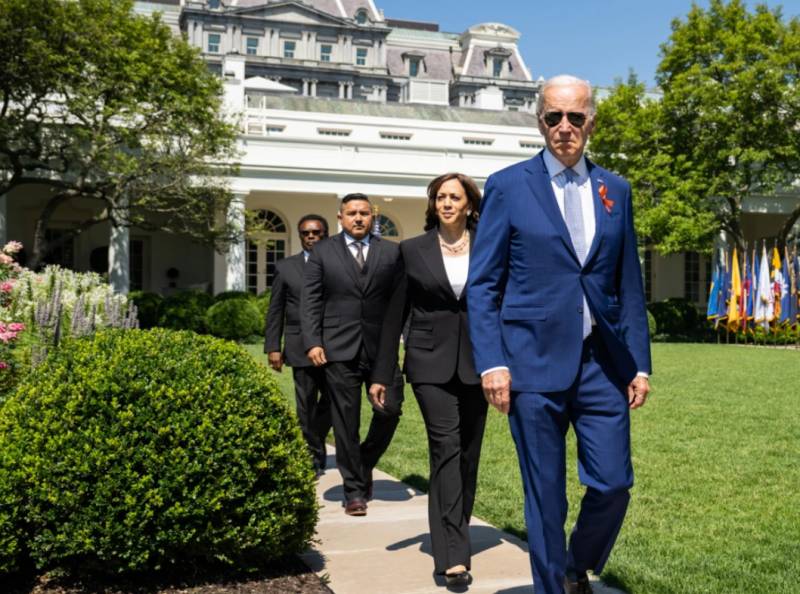 Washington is increasingly irritated by the rapprochement between Beijing and Moscow and the possibility of China providing assistance to Russia in connection with the NWO.
According to Reuters, citing US officials, the US authorities are probing the readiness of their allies to aggravate relations with China by imposing sanctions against it if it begins to provide assistance to Moscow.
The publication notes that while consultations on this issue are underway within the G7 states. However, it is not yet reported what kind of actions Western countries can take against China. There are no specific agreements on this matter either, the Western press writes.
According to the information available to the agency, the US authorities have already held informal talks with the Chinese side, apparently trying either to find out exactly their intention or to dissuade Beijing from helping Moscow.
As for consultations with allies, Reuters reports that a representative of one of the allied countries noted that the Americans provided inconclusive intelligence that may indicate Beijing's intention to provide Russia with "military assistance."
Recall that Washington has previously announced that it will impose sanctions against China if it helps Russia. True, it is not clear how the West will be able to influence the sanctions on the two largest countries in the world - one in terms of territory and the other in terms of population. Moreover, in the United States itself, political scientists and individual politicians (including congressmen) criticize the Biden administration for inciting both Moscow and China against Washington at the same time, in fact creating the conditions for a powerful Russian-Chinese anti-NATO alliance.