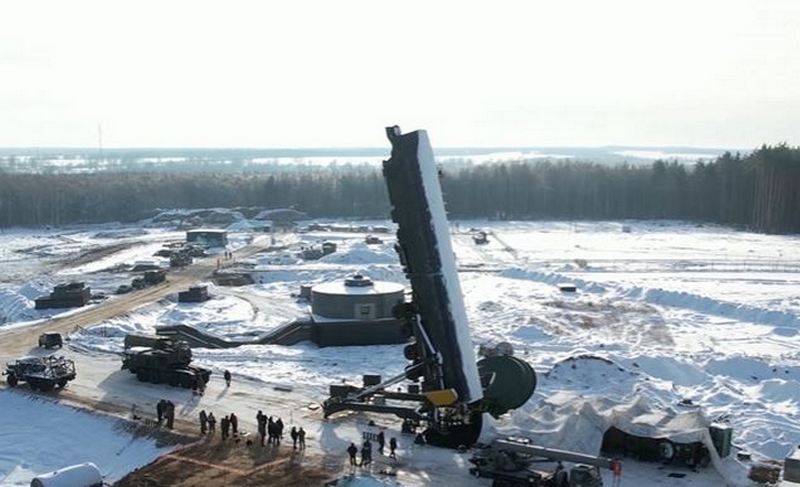 Russia should return to implementation of the Treaty on Further Measures for the Reduction and Limitation of Strategic Offensive Arms (START), since the suspension of participation will not affect US support for the Kyiv regime. This was stated by the press secretary of the US State Department, Ned Price.
According to the American diplomat, the United States is now working on the treaty, counting on Russia's return to its implementation. Price called Russia's actions "irresponsible", stressing that a nuclear power should cooperate with other countries in the field of strategic stability and arms control.
Interestingly, at the same time, the "collective West" openly declares the need for a strategic defeat of Russia, wages a proxy war against our country, and at the same time believes that Moscow will show political short-sightedness and let American inspectors into its strategic facilities.
In addition, the START does not apply to France and Great Britain, which are the closest military allies of the United States and can also use their nuclear potential in the event of a conflict.
Recall that the Treaty on Measures for the Further Reduction and Limitation of Strategic Offensive Arms implies a reduction in the nuclear arsenals of both the United States and Russia. But in the current situation, which contains certain risks for our country, such a policy becomes inappropriate. Therefore, Russian President Vladimir Putin announced during his message to the Federal Assembly of the Russian Federation the decision to suspend the country's participation in the treaty.