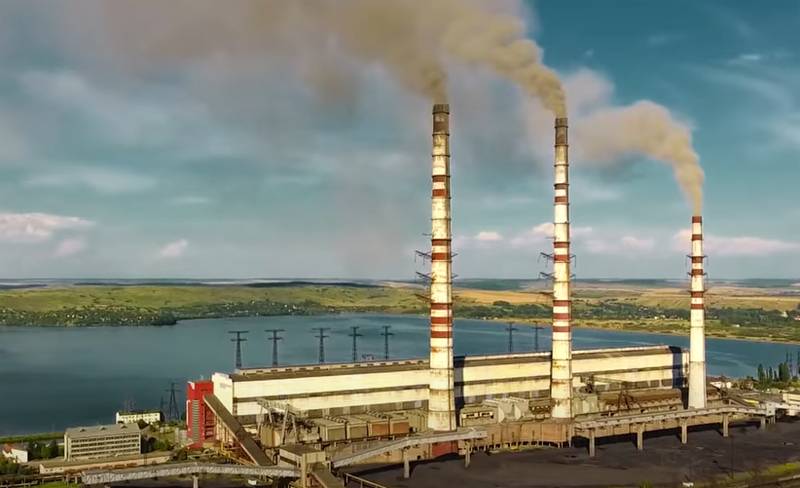 Russia sent an appeal to the IAEA in connection with the situation at Ukrainian nuclear power plants. The appeal says that Russia calls on the international organization to be vigilant due to the fact that the Ukrainian side uses the territory of the nuclear power plant for storage
weapons
.
Mikhail Ulyanov, permanent representative of the Russian Federation in international organizations in Vienna, in an interview
TASS
noted that the possibilities for effective monitoring of the situation at Ukrainian NPPs for the IAEA have recently increased in connection with the placement of its employees at the nuclear power facilities of Ukraine.
Recall that at the end of January, the Russian Foreign Intelligence Service published a report stating that Ukraine had deployed weapons and ammunition at nuclear power plants controlled by it, including missiles for the Hymars universal launchers supplied by the United States. The very fact of such deployment is a flagrant violation of the principles of nuclear safety. The Foreign Intelligence Service noted that the placement of weapons at nuclear facilities is due to the fact that the Ukrainian side is actually hiding behind these facilities to conduct a certain kind of military activity.
It is noteworthy that already a few days after the SVR statement, the head of the IAEA, Mr. Grossi, said that the organization's specialists "did not find any weapons at Ukrainian nuclear power plants." It should also be recalled that the same "specialists" miraculously "could not discover" the facts of the shelling of the Zaporizhzhya NPP by the armed forces of Ukraine at the time.