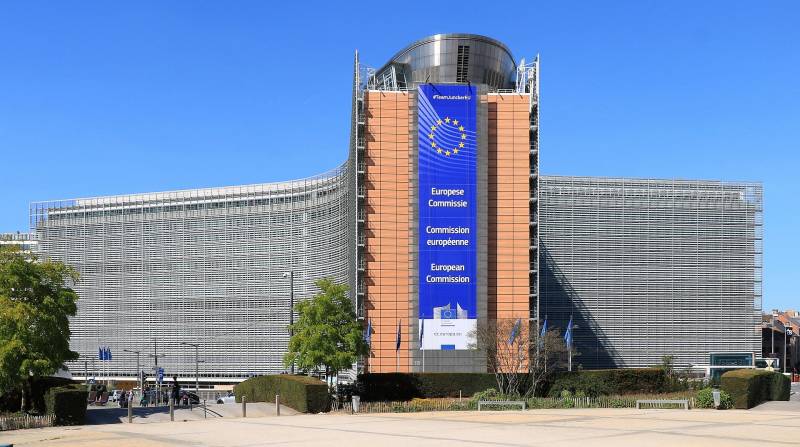 The West, represented by the European Union and the United States, is rushing about to find any opportunity to harm Russia. The EU has already introduced 10 packages of anti-Russian sanctions.
Now, according to Politico, Brussels has decided to focus more on monitoring the implementation of already adopted sanctions, as many of the restrictions imposed by the EU are slipping. It will be more useful not to introduce new sanctions, but to comply with existing ones, according to the EU leadership.
Politico notes that in many EU countries, experts are against further expansion of the names of goods subject to sanctions. They believe that the inclusion of such rare goods as, for example, fertilizers, titanium and uranium rods in the sanctions list will harm the EU countries more than Russia itself.
Ten European sanctions packages have failed to achieve their goals of weakening Russia. In addition, last year Russia's exports to Europe even increased, and problems with the supply of components for the defense industry were resolved by finding a replacement for them, writes Politico.
Brussels hopes that after the introduction of the latest package of sanctions, trade between the EU and Russia will be reduced by about half. However, when the first packages were adopted in the EU, they generally said that the Russian economy would collapse, but it continued to function stably.