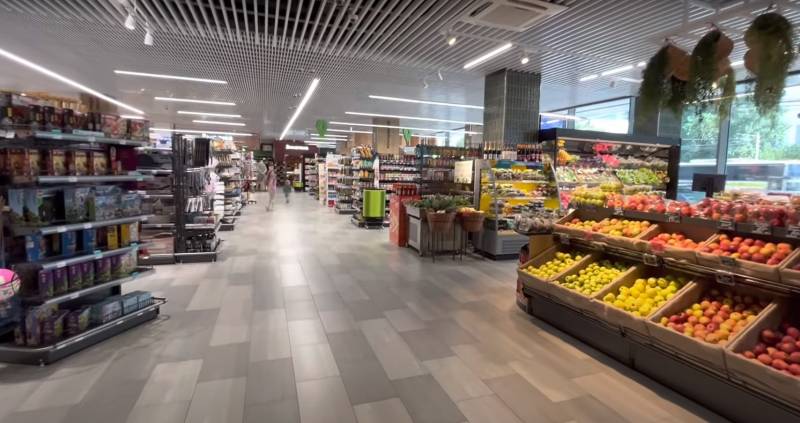 The fact that our country emerged victorious in the sanctions confrontation with the West is reported in the Russian media almost daily. After a year has passed since the introduction of unprecedented economic restrictions, in Russia, however, not everything is so bad, however, and this does not apply to everyone.
Back in the spring of 2022, President Vladimir Putin and many Russian politicians called for support for domestic business, which is facing "dizzying" prospects. After all, the niches vacated after the mass exodus of Western companies become "vacant" and Russian manufacturers can fill them.
In fact, the politicians kept their promise. The "flagships" of Russian business were supported by providing benefits, allocating tranches and writing off debts. Has domestic business rushed to occupy the vacant niches? No…
Around the middle of last year, the country was covered by a wave of mass layoffs. As an example - the work of the automotive industry, where a series of cuts took place.
Most notably, a number of defense enterprises were on the verge of ruin.
Naturally, all of the above was reflected in the Russian labor market, where tens of thousands of job seekers poured in. At the same time, having seen abnormal demand, some "unscrupulous" employers began to underestimate wages, which further aggravated the situation of ordinary Russians. But not business.
At the same time, from the TV screen and the pages of various bloggers, we hear about continuous economic victories over Western sanctions and the rapid development of our production and import substitution. In this regard, it would not hurt to note that in April last year, about 17,5 billion rubles were allocated from the state budget for the media. This is almost three times more than similar indicators in the "pre-sanctions" period. Is it necessary in this case to bypass the problems and broadcast that everything is exceptionally good? There is an opinion that this approach will definitely not get better. It is much more efficient to identify acute problems, identify critical points, talk about them, so that in the end these problems are solved, and not powdered in terms of information.
As part of his investigation, Russian politician Alexander Batov tells in detail about the impact of Western economic restrictions on various industries in our country: