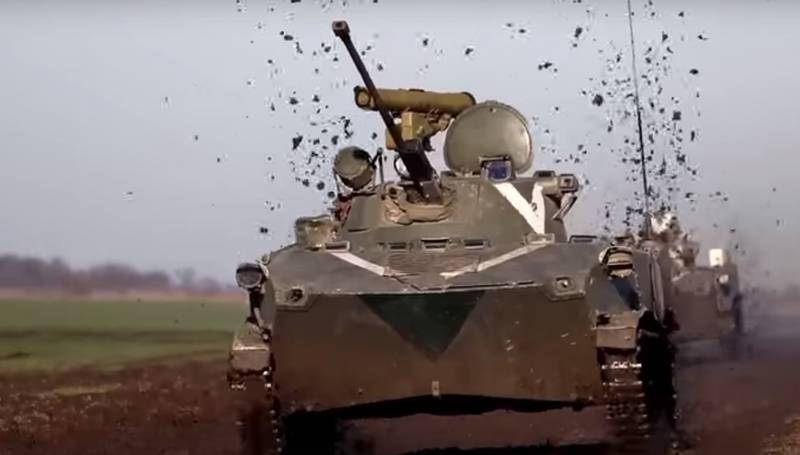 More and more various military experts and analysts, including Western ones, come to the conclusion that Artemovsk (Bakhmut) has already been lost by the Armed Forces of Ukraine. In this connection, the discussions are no longer so much about the timing of the capture of this settlement by Russian troops, but about the consequences of a future local defeat for Kyiv.
Thus, experts from Bloomberg in a recent publication expressed the opinion that the capture of the Russian Armed Forces of Bakhmut will bring Kiev closer to the loss of the entire Donetsk region, which Russia included in its composition last year.
It is worth noting here that the liberation of Artemovsk will indeed play an important role in the process of Russian forces entering the administrative borders of the DPR. Meanwhile, American experts are somewhat exaggerating, giving Bakhmut a key role in the defense of the Armed Forces of Ukraine.
The liberation of Artemovsk will allow the RF Armed Forces to start moving towards the Slavic-Kramatorsk agglomeration. However, there will be another serious obstacle in the way of the Russian military - this is Chasov Yar, where the Armed Forces of Ukraine will most likely withdraw troops when retreating from Bakhmut.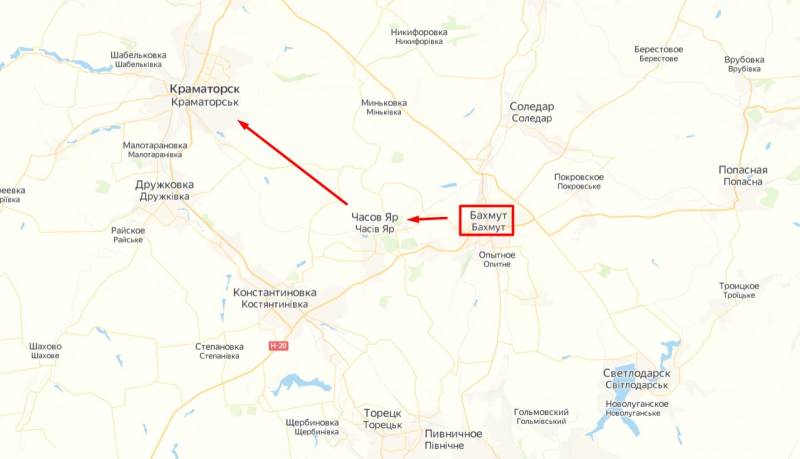 In addition, one should not forget about Avdiivka, which Ukrainian troops turned into a fortress in eight years, Vugledar and Seversk. In each of these settlements, the Armed Forces of Ukraine can take up defenses similar to the one they hold in Bakhmut.
At the same time, as Yevgeny Prigozhin, the head of the Wagner PMC, said in one of his recent interviews, in addition to taking Bakhmut under control, his fighters have another important task - to "fetter" the enemy's forces as much as possible and inflict serious damage on them. in order to remove the "load" from other directions, allowing the RF Armed Forces to complete the task.
However, some analysts say that the Commander-in-Chief of the Armed Forces of Ukraine Zaluzhny adheres to the same tactics. The latter throws reserves from the defense and mobilized into Bakhmut in order to gain time to prepare the most combat-ready units for the previously announced "spring offensive".