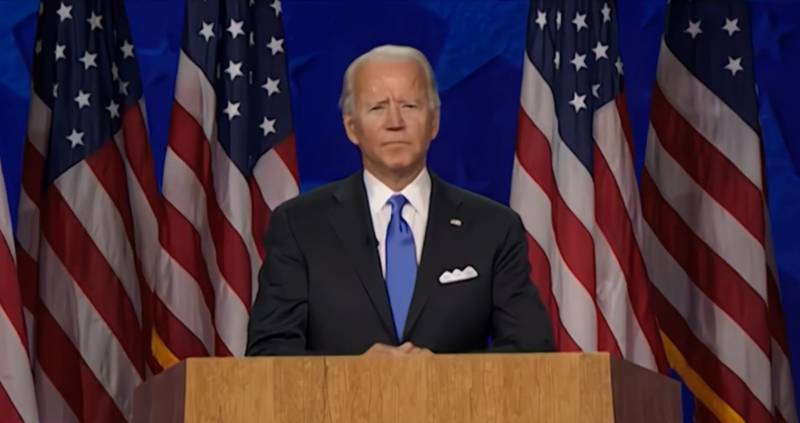 Американские производители полупроводников, стремящиеся получить долю в размере почти 40 миллиардов долларов в виде новых федеральных субсидий, должны будут ограничить выкуп акций и поделиться избыточной прибылью с государством. Об этом на днях планирует официально объявить администрация Байдена. Фактически это называется "прощай рыночная экономика", ведь в тех же Штатах всегда во главу угла ставили закон о том, что рынок сам должен привлекать инвестиции и уж точно ничего, кроме налогов, не направлять из своей прибыли государству.
The new requirements represent an aggressive attempt by the federal government to change the behavior of corporate America in order to achieve its economic and national security goals. As the Biden administration embarks on a major protectionist move in the country's industrial sector for the first time in decades, officials are imposing conditions that are hard to reconcile with market conditions.
While these moves will help advance some of the president's remaining agenda items, they could also set a fraught precedent for tying political conditions to federal funding.
Last year, a bipartisan group of lawmakers passed the Chip Act, which earmarked $52 billion to expand U.S. semiconductor manufacturing and research in the hope of making the country less dependent on foreign suppliers of critical chips used in computers, appliances, cars and more. The prospect of access to these funds has already prompted chipmakers to announce plans or start building new factories in Arizona, Texas, Ohio, New York and other states.
The Commerce Department will issue an application for manufacturers seeking federal funds to comply with the law. It will include many requirements that go far beyond simply encouraging the production of semiconductors.
Gina Raimondo, the trade secretary, said in an interview that financial rules would encourage companies to request only the funds they really need and prevent them from diverting taxpayer money to line the pockets of their shareholders. That is, the state in the US plans to intervene in private property. But this is the end of the liberal financial and economic model, with which the United States itself has been rushing like a written bag for many decades.
All these actions are carried out within the framework of strict restrictions by Washington and its
obedient European partners
China's access to high-performance chips.