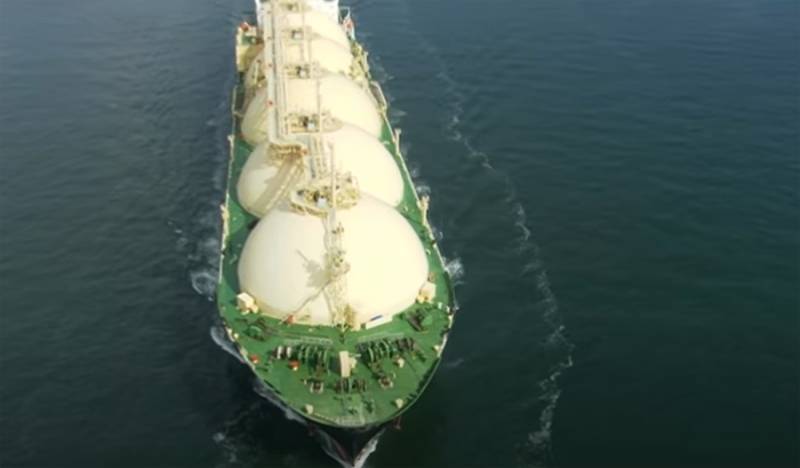 The International Energy Agency, which, by the very format of its existence, is called upon to consolidate efforts for the development of world energy, has switched to a mode of work that is characteristic exclusively of the West. The IEA suddenly began to look for "threats". At the same time, against the background of the traditional accusations of the West against Russia, a new accusation has appeared.
Now IEA analysts have released a report arguing that the threat to European security in the gas sector is the People's Republic of China.
From the report:
China in 2023 will increase gas imports by at least a third, which could significantly exceed even the record volumes of purchases in 2021. This will lead to increased competition and a new jump in gas prices.
The International Energy Agency, which can be safely renamed a Western agency, said that it is China in the coming months that could violate the "new principle of providing affordable gas" being built by Europe. Apparently, the IEA understands "available" gas as liquefied gas sold by the US to Europe at least a third more expensive than Russian gas.
The IEA report effectively refutes claims made by European analysts that Russia "lost the gas war with Europe because it worked out a scheme to provide energy resources without having to buy them from Russia." Firstly, it does not take into account that Russian resources continue to go to Europe under the guise of hydrocarbons from other countries (from China, for example) with a hefty markup. Secondly, if we follow the logic of the IEA, then Chinese demand for gas can hit "Europe that won the gas war with Russia" as painfully as possible.