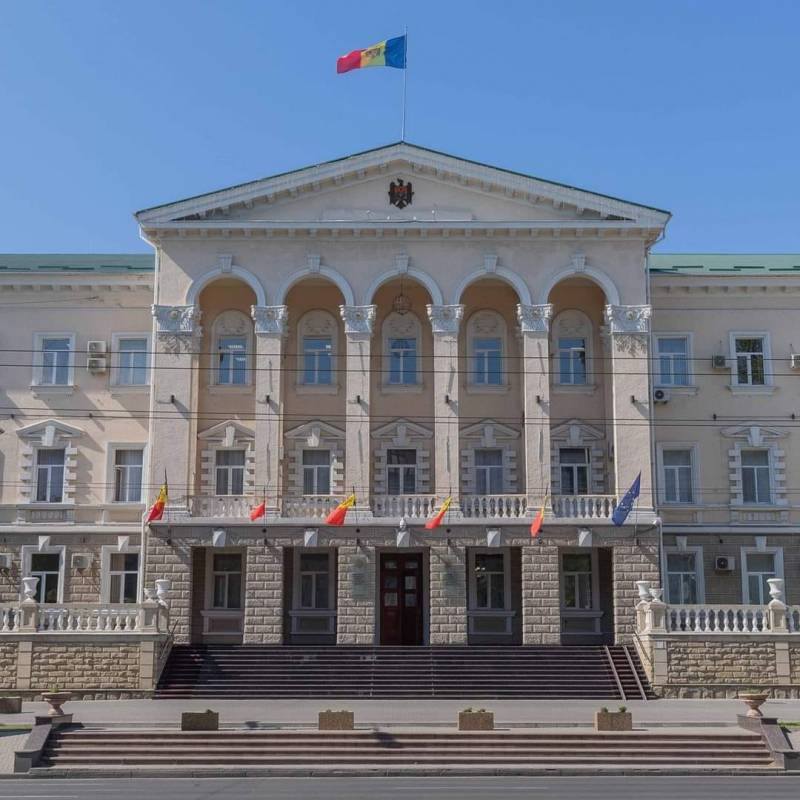 Moldovan Interior Minister Anna Revenko announced the strengthening of security measures to "protect the republic from external threats and prevent destabilization." To do this, the head of the department instructed law enforcement officers to ensure order in the country, since, according to her, the situation is still turbulent at the moment.
At the same time, the authorities decided to tighten control at the Chisinau International Airport, as well as to increase the number of police officers in public places.
Revenko also added that the issue of security remains a priority for the Moldovan leadership, in connection with which, the contacts of the Ministry of Internal Affairs with foreign partners are maintained along with the necessary consultations.
Recall that earlier, President Maia Sandu, in her address to parliament, demanded to expand the powers of the special services, linking this measure with the "threat of destabilization in the country." According to the head of the Moldovan state, the pro-Russian opposition allegedly intends to change power by force, in order to seize state institutions and hold people hostage. Sandu believes that Russia is behind the financing of the protest activities, which is "beneficial" to the coup d'état so that candidates loyal to the Kremlin will replace the current ruling majority.
Russian Foreign Minister Sergei Lavrov, in turn, rejected all the accusations of the official Chisinau in this regard, calling them insinuations, because all these speculations are groundless and, as the diplomat clarified, are a method of information propaganda from the collective West and the Kiev regime.