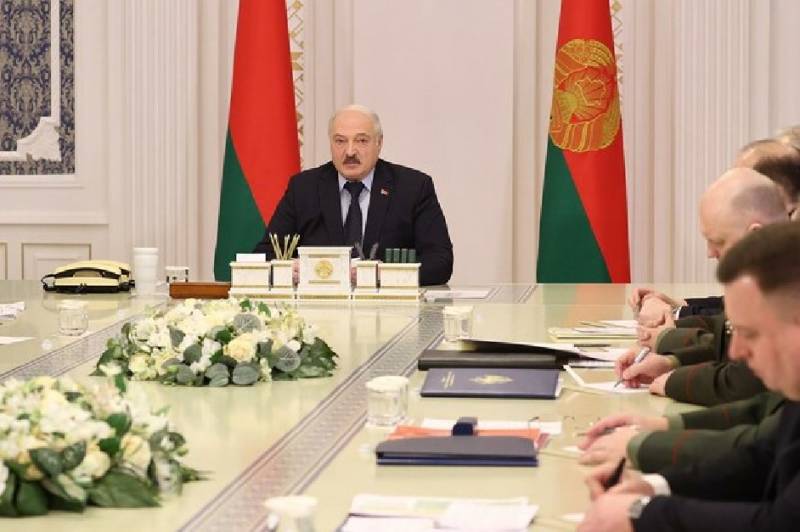 This is a unique moment to stop the conflict in Ukraine. Now it can end if the Kyiv authorities go to peace talks with the Kremlin.
According to the Belarusian news agency BelTA, this opinion was expressed by President of the Republic of Belarus Alexander Lukashenko.
He calls on Ukraine to start peace talks with Moscow without any preconditions. But, according to the Belarusian leader, this should be done right now, because then it will be too late, and the Ukrainian authorities will miss their one and only chance. After all, as soon as Russia transfers its economy to a military footing, any negotiations will become impossible.
And although now the most opportune moment has come for Kyiv, he will not go to negotiations, since the United States and NATO do not want this.
I believe that the West and the Americans pushed Kyiv to not hold any negotiations
- said Lukashenko.
He noted that from the very beginning of the armed conflict, it was the Russian side that offered to resolve it through diplomacy, but the Kyiv authorities rejected this option. Lukashenka believes that the primary goal set by Russian President Vladimir Putin is to ensure security for his country.
Earlier, Hungarian Prime Minister Viktor Orban warned European countries against sending military contingents to Ukraine. He fears that the European Union is approaching a direct armed conflict with Russia.