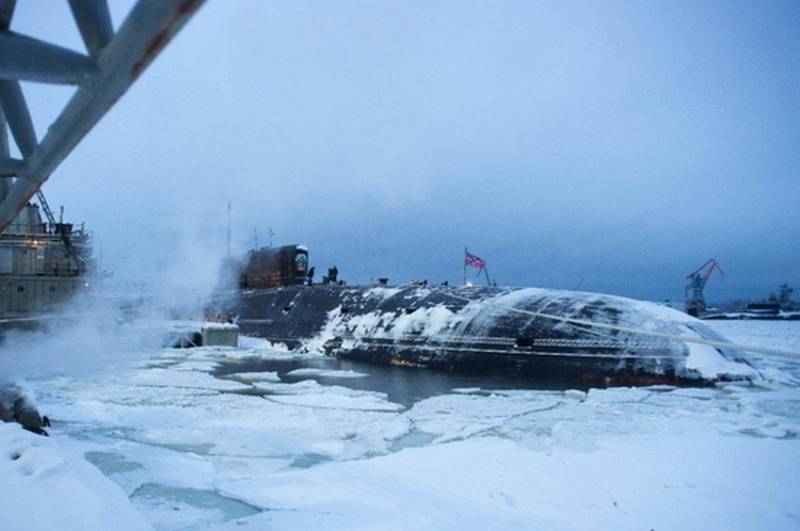 The Russian Navy will receive two nuclear submarines in 2023. This was stated by the head of the United Shipbuilding Corporation Alexei Rakhmanov.
For the third year in a row, USC plans to hand over to the Russian
the fleet
two nuclear submarines at once. We are talking about the Borey-A strategic missile submarine and the Yasen-M multipurpose nuclear submarine. This year they should be the APRKSN "Emperor Alexander III" and the nuclear submarine "Krasnoyarsk".
Sevmash has picked up a rhythm, thanks to which it now again delivers to the customer one or two nuclear submarines a year. So it was in 2021, in 2022, we hope that it will be so in 2023. These will be the strategist "Alexander III" and the multi-purpose "Krasnoyarsk"
- leads
RIA News
Rakhmanov's words.
APRSN "Imperator Alexander III" - the fourth submarine missile carrier of the Borey-A project, built according to a modernized project. Accordingly, it is the third serial after the lead missile carrier "Prince Vladimir", the first and second serial "Prince Oleg" and "Generalissimo Suvorov". Laid down at Sevmash on December 18, 2015, launched on December 29, 2022. Designed for the Pacific Fleet, but this is preliminary information. Considering the three strategists of the Borey project, it is the seventh submarine of this project.
Multi-purpose nuclear submarine "Krasnoyarsk" is the second serial submarine of the Yasen-M project after the head "Kazan" and the first serial "Novosibirsk". Laid down on July 27, 2014, launched on July 30, 2021. Submarines of the Yasen-M project have a displacement of 13800 tons, a diving depth of 520 meters, a crew of 64 people, an autonomy of 100 days, and an underwater speed of 31 knots. In service are mines, torpedoes 533 mm, cruise missiles "Caliber" and "Onyx", in the future - hypersonic "Zircon".