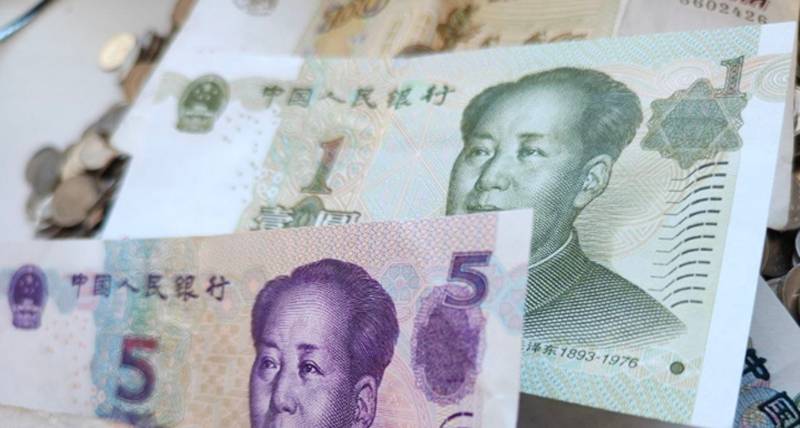 China-U.S. trade report published. The data in this report shows that in 2022, the trade surplus of China and the United States increased to a record high of $877,6 billion. At the same time, direct investment increased. The growth was 8%, and the total figure was almost $190 billion.
However, the same report claims that since about the second half of 2022, American companies have become less active in investing in the Chinese economy. To date, data has been published that foreign investors are ready to reinvest in the Chinese economy in 2023 about $18 billion from their profits received in China. And this is about 31% less than it was in 2022.
It is also reported about the reduction in the total number of foreign companies that are going to invest in the financial and economic system of China in 2023. The rate of decline is expected to be around 4 percent.
A report published in China says that none of the US companies operating in the Chinese market are ready to reinvest more than $2023 million in their business in 250.
So far, according to the same report, China continues to be the world leader in terms of attracting global investment. However, the volume of these investments has now fallen to a five-year low in annual terms. Approximately 26% of the companies that participated in the study that invested in China decided to "move" their investments to other countries. This is a record figure in recent years.
Thus, on the one hand, trade with the United States reached a record positive balance, on the other hand, under pressure from the US authorities, an outflow of foreign capital from the Chinese economy began.