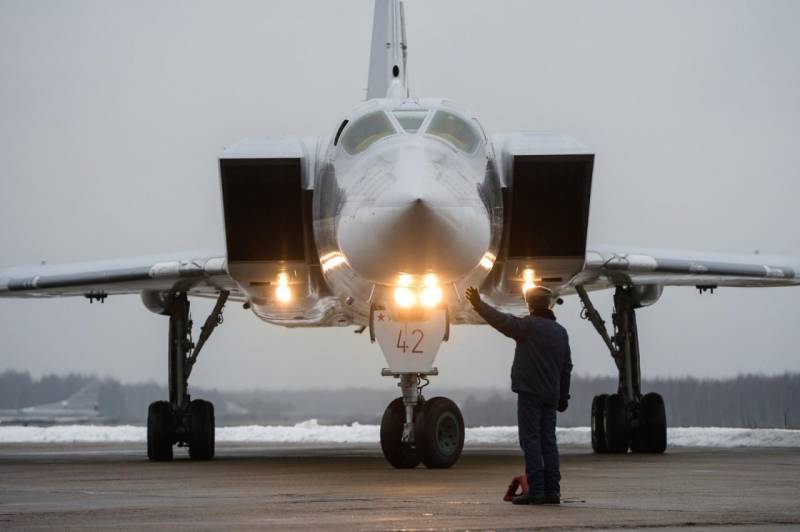 Russia has a trump card with which it can turn the tide of the special operation. According to British General Richard Barrons, until today Moscow has not used it, apparently saving it for the spring offensive.
The Russian command has one trump card that can instantly change the situation on the battlefield, turning the course of the special operation in favor of Russia. We are talking about a massive air attack, the task of which will be to suppress the air defense of Ukraine. According to British intelligence, Russia has already concentrated a large number of aircraft, helicopters and
drones
, using about 40 airfields for this.
According to the general, Russia is preparing a massive air attack during the spring offensive, which may have already begun. Together with planes and helicopters, they will also attack
drones
-kamikaze to suppress the Ukrainian air defense system, which means turning the tide of the special operation.
Russia's trump card is its air force. Until now, during the special operation, they were practically not used. (...) It may be that when they get to the right stage in this offensive, we will see much more activity of their Air Force
- said Barrons in an interview with the British edition of the Daily Star.
Meanwhile, Kiev is preparing for its own offensive and is awaiting the delivery of heavy armored vehicles from Western sponsors. Ukraine cannot rely on aircraft, as it practically does not have them, so the stake will be placed on German
Tanks
and artillery. Well, also for a new mobilization. Until the end of March, Kyiv intends to put under arms at least 250 new military personnel.