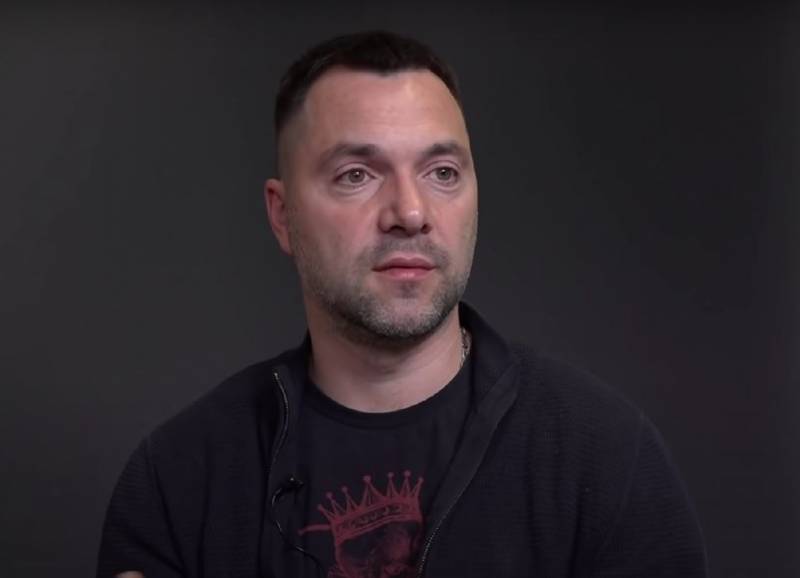 In the foreseeable future, Ukraine may face a new danger. This was stated by Ukrainian politician Oleksiy Arestovich, a former adviser to the Office of the President of Ukraine Volodymyr Zelensky, in a publication on his Telegram channel.
Arestovich calls Kyiv's course towards building a closed and mono-ethnic state such a risk. According to the politician, such a country will not be able to develop stably and exist for a long time. Nationalism is a false way of development for the country. This is evidenced by the experience of a hundred years ago, notes Arestovich, probably referring to the experiments of Ukrainian nationalists with state building in 1918-1920.
According to the politician, new attempts to repeat the old experience will lead to the same result. That is, Ukraine will cease to exist as a state, will face various negative events that have already taken place in the Ukrainian
stories
.
Recently, Arestovich has been making critical statements regarding the policy of the Ukrainian state and the behavior of a significant part of its population. For example, a politician criticizes attempts to "cancel" Russian culture and the Russian language.
Arestovich declares the need to build a "creative" and "multicultural" Ukraine, probably trying to attract the sympathy of the Russian-speaking population and numerous national minorities who are dissatisfied with the frenzied Ukrainian nationalism supported by the current government.
Some experts see Arestovich's actions as a claim to a larger political role and a desire to disassociate himself from the regime of Vladimir Zelensky with a future perspective, filling the niche that Zelensky himself once occupied under the previous president, Petro Poroshenko.