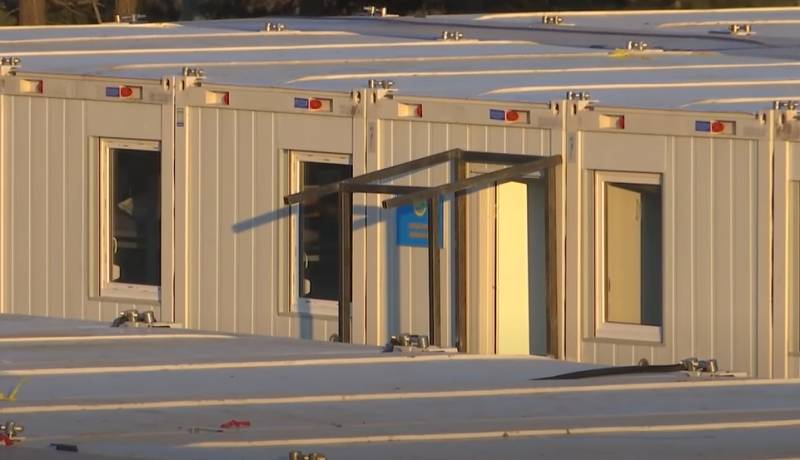 For the first time in a long time, a meeting was held between representatives of the authorities of Azerbaijan and Nagorno-Karabakh (the Armenian name is Artsakh). The main issues that were discussed at such a meeting and the problems that were solved were access to energy resources to the republic, which actually turned out to be blocked after the "activists" blocked the so-called Lachin corridor.
The meeting was coordinated and held with the mediation of the Russian side and, specifically, the Russian peacekeeping contingent.
According to the latest data, the representatives of Baku and Stepanakert managed to reach agreements on the resumption of gas and electricity supply to Nagorno-Karabakh.
After that, it is planned to hold a second round of negotiations between the parties. This round will be dedicated to the restoration of road communication between Nagorno-Karabakh (Artsakh) and the Republic of Armenia.
At the same time, the Azerbaijani side calls on Armenia to ensure unhindered car traffic with the Nakhichevan exclave.
Mutual calls make it clear that without normal, diplomatic measures, the situation cannot be resolved. And the fact that the negotiations began and gave the first results is the great merit of the Russian peacekeeping contingent.