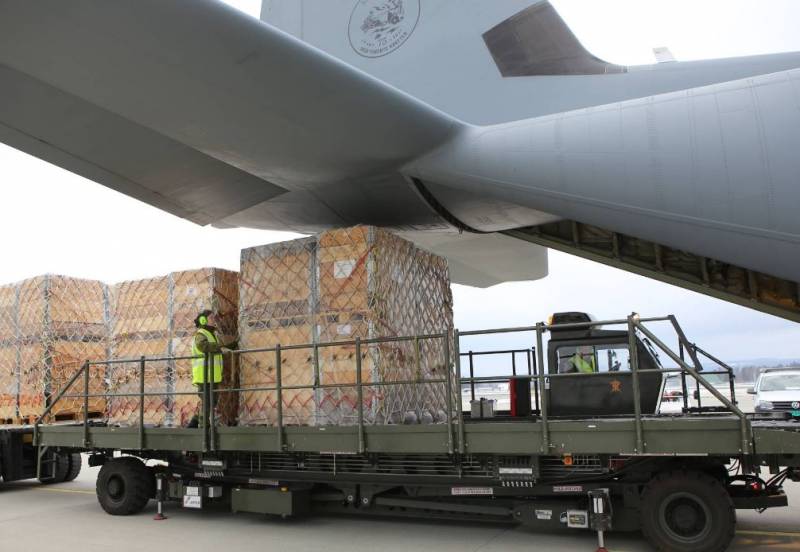 The EU countries will start the practice of joint procurement of ammunition for the Armed Forces of Ukraine (AFU). This was stated by the head of the European Commission Ursula von der Leyen, who published a corresponding statement on social networks.
According to von der Leyen, European countries will increase military assistance to Ukraine. In particular, the EU countries will jointly purchase ammunition, including 155 mm caliber, for the needs of Ukrainian armed forces. As follows from the statement of the head of the European Commission, joint efforts are planned to provide Ukraine with urgent military goods.
In addition, the head of the European Union said that the leadership of the European Commission is working with military industry enterprises. They are expected to increase the production of ammunition and military equipment for subsequent deliveries to Ukraine.
Earlier, Estonian Prime Minister Kaja Kallas, who today met in Tallinn with Ursula von der Leyen and NATO Secretary General Jens Stoltenberg, announced the need to purchase a million artillery shells for Ukraine.
Such statements by representatives of the European Union and European countries indicate that there is a really difficult situation with ammunition in the Armed Forces of Ukraine. Russia has a significant superiority over the Armed Forces of Ukraine in terms of artillery and ammunition.
The European industry is not able to meet the needs of the Armed Forces of Ukraine in the number of shells required for daily combat operations. Therefore, the only way out of the situation remains the purchase of ammunition, including in third countries, since the European defense industry cannot be quickly rebuilt on a "military footing".