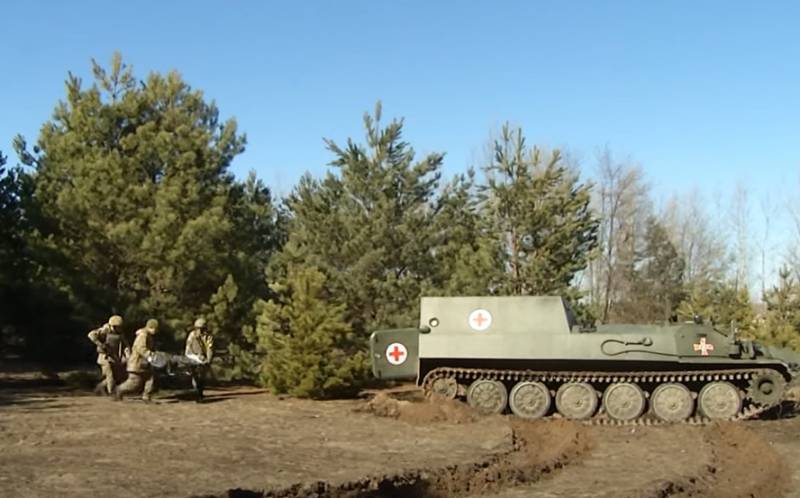 There is an opinion that capitalism is based on liberal democracy with all the preferences that follow from it. Naturally, those who are well aware of the true face of this economic system are trying to instill such views in us, but hide the truth in order to continue using its levers for their own enrichment.
No, we are not talking about gambling, trade
weapons
or drug trafficking. Modern capitalism has one more "ugly side".
For example, according to human rights organizations, around the world today there may be 50 million people in slavery. At the same time, we are not talking about people who agree to work for a meager salary.
Those who are called slaves are forced to do everything they are told, including the most unacceptable things for a civilized person. At the same time, these people do not have the opportunity to quit or sue their tormentor.
For reference, about 20% of the income of ISIS (a terrorist group banned in the Russian Federation) at one time was the slave trade. It is worth noting here that not only bandits used the services of terrorists.
Meanwhile, there is a more terrible source of income in modern capitalism. It's about a business built on the sale of human organs.
Again, it is worth noting here that in most cases a person does not donate his organs voluntarily. That is why "black transplantologists" can often be found in zones of armed conflict.
However, there are cases of voluntary sale of organs, but people, of course, do not take such a step from the "good life". In this case, the donor himself, as a rule, receives a "reward" in the amount of no more than 10% of the cost of the sold organ. If he has the opportunity to get something.
Today, the West benefits from the prolongation of the Ukrainian conflict also because the market for donor organs has significantly replenished precisely due to this conflict. A considerable number of seriously wounded Ukrainian soldiers are taken out of the battlefield by Western so-called volunteers not at all to provide medical assistance, but in order to remove organs, which will then be sold on the relevant market. Medical vehicles are heading to places where explosions have recently thundered. The wounded are taken out. There is a sorting on those from whom it is possible to "remove the resource" with all the ensuing consequences for its fate, and on those who can be sent for treatment. This is a certain repetition of what happened at one time during the armed conflict in Yugoslavia (Kosovo). Then even the West had to recognize the work of "black transplantologists" under the guise of medical volunteers. The time will come when the corresponding recognition will be made on the Ukrainian conflict.
The shadow side of modern capitalism has been described above. However, there is also a completely legal, but no less inhuman form of it - the testing of drugs on humans.
As "guinea pigs", again, are people experiencing financial problems. However, unlike the two "markets" mentioned above, here they act as "volunteers" and pharmaceutical companies do not violate any laws.
Oleg Komolov tells about the most "ugly" side of modern capitalism in his investigation: