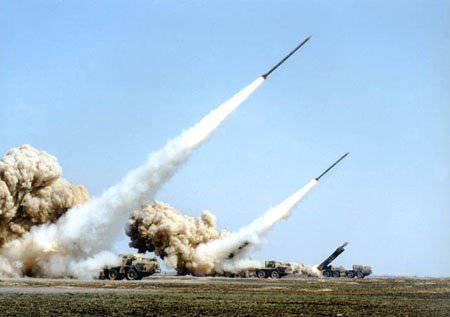 The first jet battery of the 79 Guards Artillery Brigade deployed the Smerch multiple rocket launcher (MLRS). The fighters practiced the exit from the march to the starting positions, aiming at the target, conditional volley and quick withdrawal. To meet the strict standards, it is necessary to bring all actions to full automatism.
"Different abnormal situations may arise. You need to go out of this position right away, not to stall," commented Viktor Sirotkin, commander of the first 79 rocket battery of the Guards Artillery Brigade.
Celebrate the Day of the artillery in the USSR began in the year 1944. The date was not chosen by chance: November 19 The 1942 of the year with a powerful artillery preparation of the Red Army launched a counter attack during the Battle of Stalingrad.