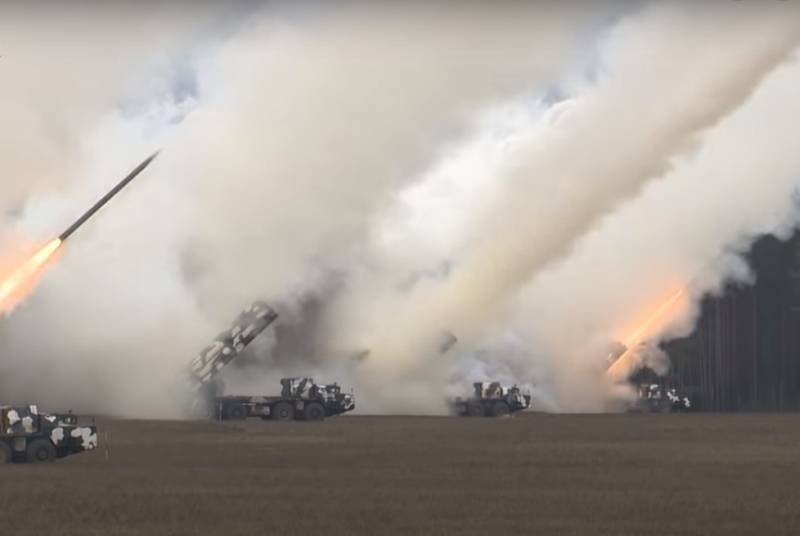 The Ministry of Defense of Belarus announced today the start of military exercises in the country, as part of measures to increase the combat readiness of one of the missile units.
As clarified in the Belarusian defense department, the personnel will work out a set of measures aimed at equipping the area of ​​​​starting positions along with bringing equipment into readiness for combat use. Data on the place of combat deployment of units were not disclosed.
In this context, it is worth mentioning the statements of President Alexander Lukashenko that the country will give a quick, decisive and tough response if any aggressive actions are taken against it. According to the Belarusian leader, all this is caused by an arms race using nuclear blackmail by some European states, and it is precisely for this reason that Minsk should exercise maximum vigilance so that the army of the republic can work ahead of the curve.
Earlier, according to information provided by the military department of the country, a significant grouping of Ukrainian troops was deployed near the Belarusian-Ukrainian border, while intelligence activities against Belarus do not stop, which indicates the continued likelihood of armed provocations against the republic.
Recall that the next joint Russian-Belarusian exercises called "Union Shield - 2023" will be held on the territory of the Russian Federation from September 22 to 26 this year.