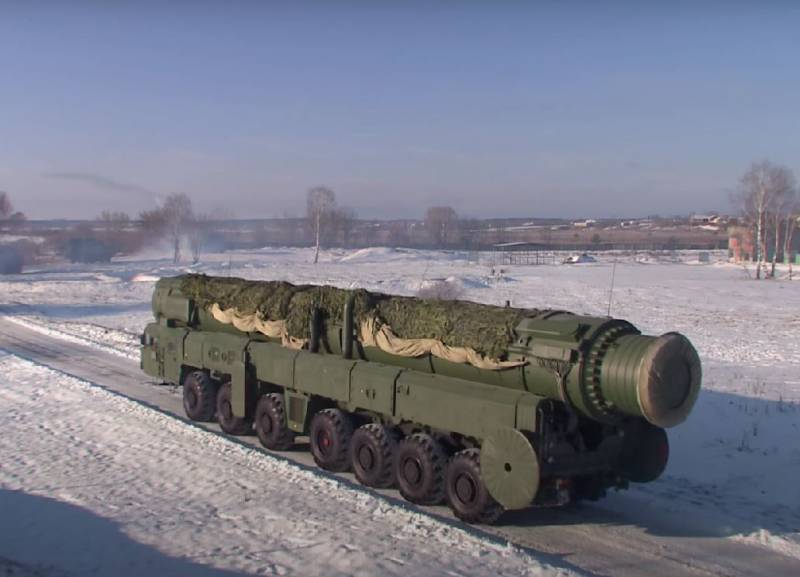 The United States currently maintains a dialogue with Russia on the issue of nuclear forces, regardless of the decision to suspend Moscow's participation in the Strategic Arms Reduction Treaty (START). Jake Sullivan, National Security Adviser to the President of the United States, stated this in an interview with CNN.
As the American official noted, the United States does not see changes in Russia's nuclear forces, including their combat readiness. Therefore, the American leadership does not consider it necessary to take any action to change the readiness of its own nuclear forces. The adviser to the American president did not expand on the Russian nuclear forces in more detail.
Earlier in the Western media, the question of whether Russia would use nuclear weapons began to be actively discussed.
weapon
in connection with the conflict in Ukraine. The public in the West was greatly alarmed by the statement of Russian President Vladimir Putin about the suspension of the country's participation in the START. Actually, for this reason, questions arose to the adviser to the American president.
Recall that Russia will no longer notify the West about the state of its nuclear forces. It is also impossible for US representatives to inspect Russia's nuclear facilities in the current situation, when the US and its satellites openly declare that their goal is the strategic defeat of our country.
In addition, the New START does not take into account the nuclear capabilities of Britain and France, which, as the conflict in Ukraine showed, act as a united front with the United States against Russia.