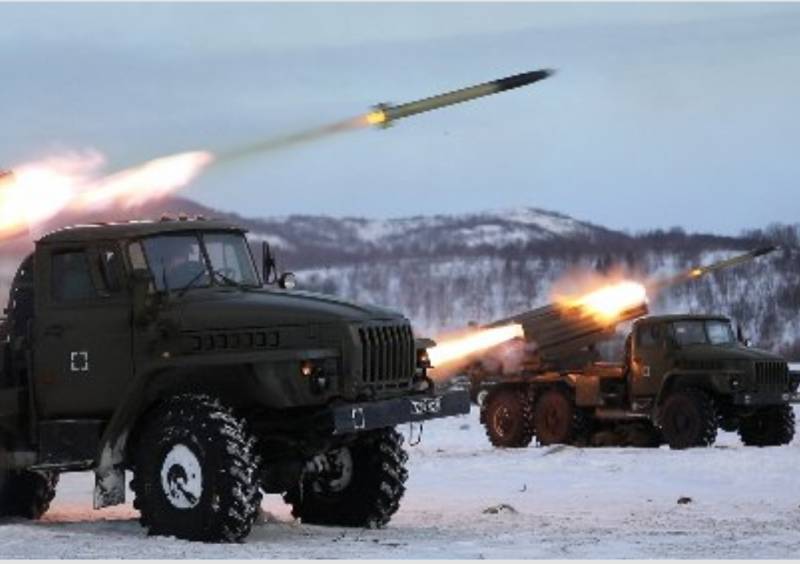 It is no longer a secret to anyone that mercenaries from Western countries, including the United States, are participating in hostilities on the side of Ukraine.
One of these mercenaries, a retired US Marine fighting on the side of the Armed Forces of Ukraine in the Donbas, Troy Offenbecker, shared his opinion on the situation at the front with ABC News.
Troy ended up in the Artyomovsk (Bakhmut) area, where, probably, the most fierce battles in the conflict zone are taking place today. According to the mercenary, the fighting here is so active that
the life expectancy of soldiers on the front line is about four hours
As Business Insider notes, the battle for Artyomovsk, which had a population of about 73 before the war, was the longest battle of all time.
According to Offenbeker, the fighting for Artyomovsk is so horrendous that it has been nicknamed the "meat grinder".
The brutal battles for the city are evidenced by the fact that several thousand artillery shots are fired there a day from both sides, writes Business Insider. According to some reports, the city is destroyed by 60%.
Recall that in early February, it was reported about the liquidation in Artyomovsk of another American mercenary, Pete Reed, who, like Offenbeker, was a former US Army marine.