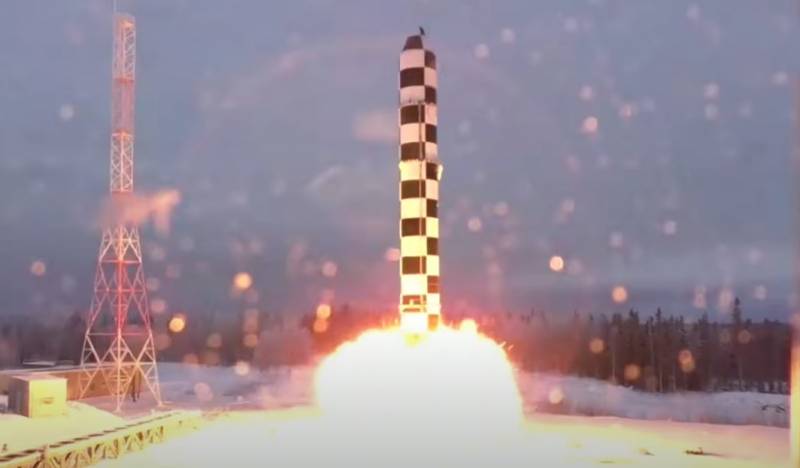 The collective West, having entered the fight with Russia on the territory of Ukraine, hopes to prevail in it thanks to its combined power. The ultimate goal in this case is the dismemberment of the Russian Federation and its transformation into a third-rate state, deprived of independence or, at best, isolated from the world community. However, a number of Western analysts go further in their reasoning.
Russia lost; they lost strategically, operationally and tactically
- said the chairman of the Joint Chiefs of Staff of the United States, General Mark Milley.
Not everyone agrees with him, and even those who do have no illusions that this can bring advantages to the collective West.
As Australian columnist Paul Dibb notes in ASPI Strategist, the announcement raises the question of what a decisive Russian defeat would mean for the world. According to him, if the West continues to increase the supply of weapons to the Kyiv regime, this will make it possible to transfer the conflict to the territory of the Russian Federation. In this case, the confrontation may end with the fact that the Russian Federation will cease to exist as a major power, if it does not resort to nuclear Armageddon. But even with the so-called downsizing (separation) of the country, the risks associated with the "Russian threat" will remain.
A severely weakened, isolated and disaggregated Russia would make it more, not less, dangerous. It will retain the ability to threaten global nuclear destruction
- the observer notes.
For our part, we note that behind these reflections lies the desire of analysts of the "civilized" West to see not just the defeat of Russia and its dismemberment, but also the complete dismantling of the state. This kind of reasoning is fueled by confidence in the unconditional victory of the Western world, which for the West is overshadowed only by the possibility of nuclear war.