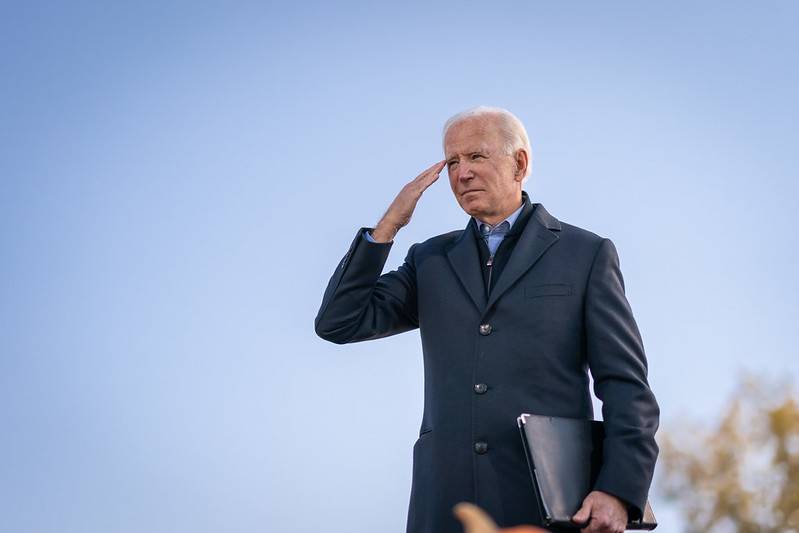 US President Joe Biden does not see Russia's suspension of participation in the Strategic Arms Reduction Treaty (START) as signs of preparations for a nuclear strike. He does not consider this decision of the Kremlin the first step towards the subsequent use of nuclear weapons.
weapons
.
The American leader stated this in an interview with ABC correspondent David Muir at the end of his visit to Poland before flying to Washington.
Biden considers the decision of Russian President Vladimir Putin a big mistake and irresponsible step, but does not consider it a sign of preparation for a nuclear war.
I don't think he's thinking about using nuclear weapons or anything like that.
- said the head of the American state.
He notes. that there are no signs of an increase in the readiness level of Russian nuclear forces.
What do they think about the use of nuclear weapons, intercontinental ballistic missiles - there are no signs of this
Biden concludes.
He considers such a move by the Kremlin to be erroneous.
I'm sure we can fix it
- says the American president.
Previously, his opinion was voiced by journalists of the presidential pool.
The signing of the Treaty on the Reduction of Strategic Offensive Arms (START, or START-3) between Russia and the United States took place in 2010 in Prague. In 2021, it was extended for another five years.
President Putin announced the suspension of Russia's participation in the agreement on February 21 in his Address to the Federal Assembly.