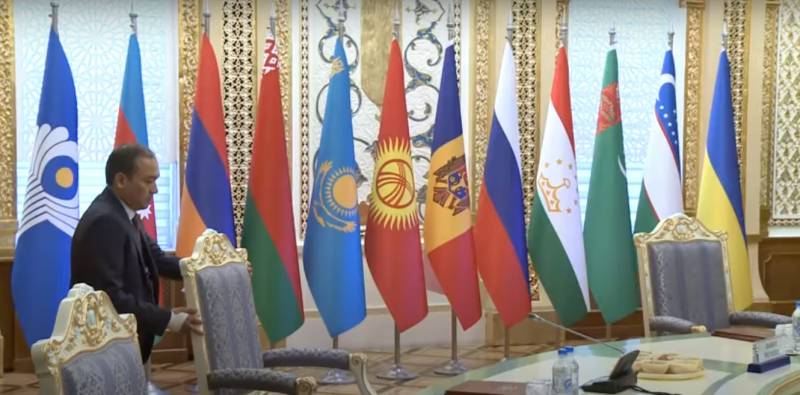 Moldovan Foreign Minister Nicu Popescu said on the air of one of the private TV channels that the country's authorities intend to launch the procedure for withdrawing from a number of agreements within the CIS after a thorough analysis of their appropriateness. According to the head of Moldovan diplomacy, we are talking about the denunciation of dozens of documents that are no longer of interest to the republic.
Here is how he commented on the situation:
We are currently denouncing dozens of agreements with the CIS. After the completion of the procedure, we will publish this list. At this stage, I can say with confidence that only through the Ministry of Foreign Affairs there will be 20
According to the head of the foreign policy department, now the republic is carrying out "hard work on joining the European Union," and therefore, the main emphasis is on those agreements that do not contradict EU law.
At the same time, the diplomat acknowledged that it would take a lot of time to terminate them, since for this it would be necessary to provide weighty arguments. As the vice-premier noted, the Republic of Moldova has concluded more than 300 agreements within the Commonwealth.
Recall that the ruling majority has repeatedly spoken out about the need to withdraw from a number of agreements of the organization, or even about the advisability of participating in it, although after the approval of the new "pro-European" Cabinet, they noted the importance of membership in the CIS. Throughout 2022, official Chisinau boycotted all meetings not only within the international organization, but also within the EAEU, having received observer status there thanks to the efforts of the country's ex-president Igor Dodon. It seems that Moldova may forever lose real benefits for itself and its citizens in the near future due to the short-sighted actions of its leadership.