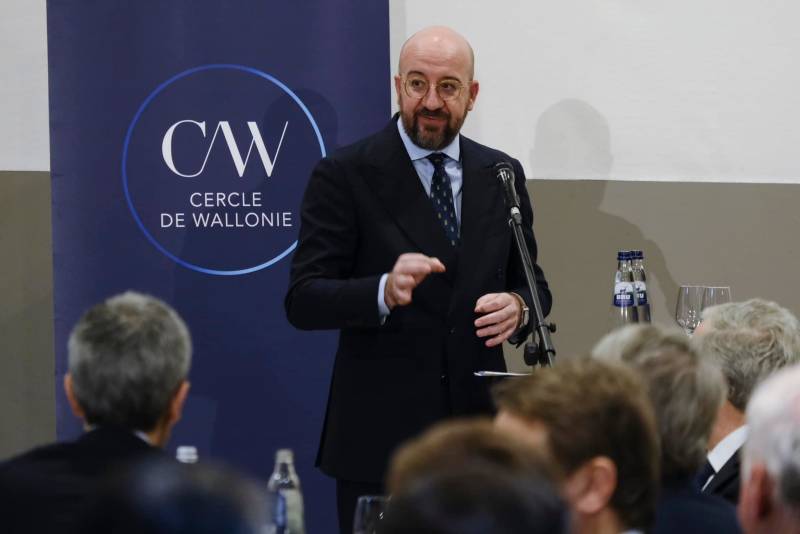 The countries of the GXNUMX and the collective West intend to develop a mechanism to tighten control over the effect of sanctions against Russia. This was reported by Bloomberg news agency. As the source of the publication clarifies, the members of the GXNUMX will have the opportunity to more effectively exchange data in relation to those states, individuals and companies that will assist the Russian Federation in bypassing these restrictions.
It is expected that the purpose of the tool under the unapproved name "Enforcement Coordination Mechanism" is to improve the process of information exchange in this direction.
As EU High Commissioner for Foreign Affairs and Security Policy Josep Borrell said earlier, despite the fact that Brussels has not yet been able to agree on the 10th package of sanctions against Moscow, on February 24 all disagreements on this matter will be eliminated. The head of the European Council, Charles Michel, also clarified this issue, noting that the main restrictive measures have already been introduced, while the new anti-sanction packages will definitely take into account all the gaps and stop all attempts to circumvent them.
As Senator of the Federation Council of the Russian Federation Sergei Tsekov has already said, all the heated debates regarding the next package of sanctions occurred due to the awareness of many European states that all these economic restrictions will, first of all, hit them harder than Russia. He also did not rule out a complete severance of all trade and economic ties with the West if the situation with sanctions continues to worsen. In turn, this can lead to serious consequences for the EU itself in terms of trade operations with Asian countries, if only for the reason that bypassing huge Russia in transport terms means losing a lot of money.