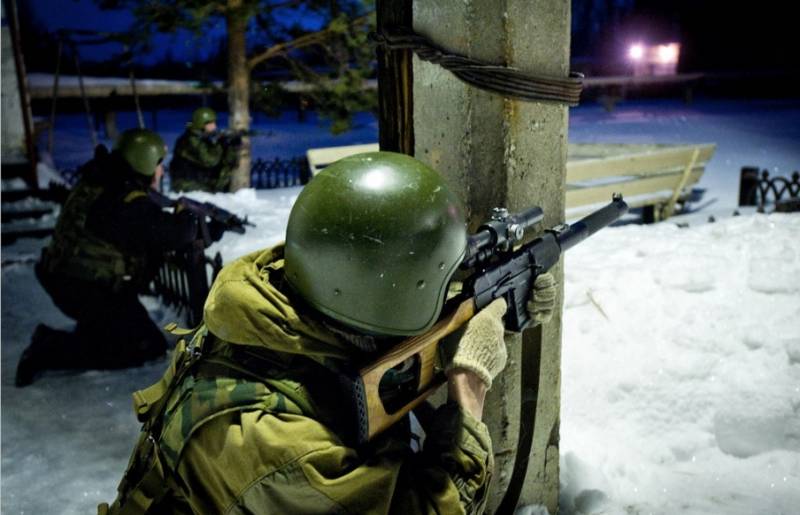 Social support from the newly created special fund for targeted assistance to the families of soldiers who died in the zone of the special operation in Ukraine and combat veterans should extend not only to military personnel, but also to employees of the Russian Guard (Federal Service of the National Guard Troops of the Russian Federation). This was stated by the head of the State Duma Committee on Information Policy Alexander Khinshtein.
According to the parliamentarian, in some regions of Russia, the measures taken by the government aimed at supporting the participants in the special operation refer exclusively to military personnel and do not apply to employees of the National Guard, which is a manifestation of injustice.
Thus, Khinshtein noted that in such regions as the Vologda, Tomsk regions, Bashkotorstan and Sevastopol, lump-sum payments are due only to family members of servicemen who died in the zone of the special operation, and the families of the National Guard do not receive any payments.
In addition, the employees of the National Guard who have received severe injuries are not paid the funds due in such cases in the Vologda and Tomsk regions, and the National Guardsmen in the Krasnoyarsk Territory, the Novosibirsk Region and Khakassia are not provided with regular payments for combat invalids.
Khinshtein emphasized that these injustices must be eliminated as soon as possible, since the employees of the National Guard are also involved in hostilities as part of a special operation in Ukraine. Appropriate appeals were sent to the leadership of these regions.