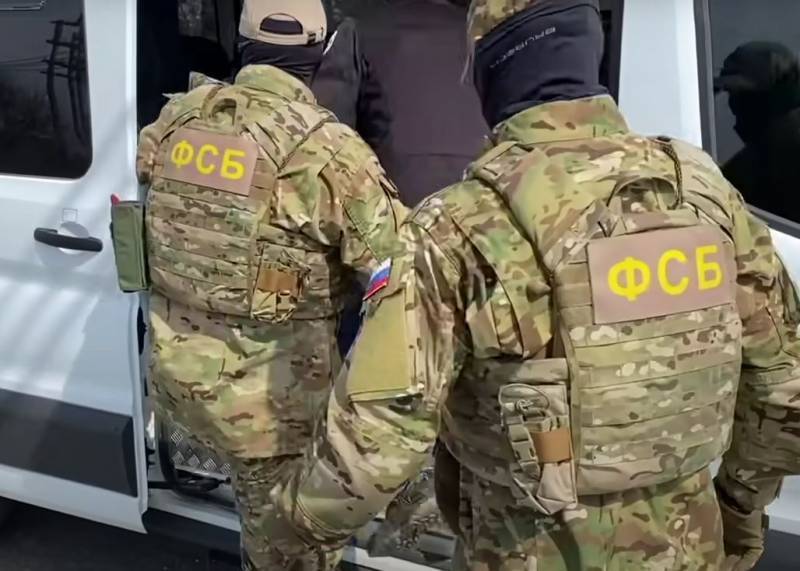 In Nizhnevartovsk, employees of the Federal Security Service (FSB) thwarted plans to organize sabotage on a section of the Sverdlovsk railway. This was reported in the press service of the FSB Directorate for the Tyumen region.
As is known at the moment, intelligence agencies received operational information about the impending sabotage. Thanks to the successful actions of the operatives, a local resident was caught red-handed. Currently, a criminal case has been initiated against him, an investigation is underway.
It is known about the detainee that the man opposed the special military operation in Ukraine for ideological reasons. He was going to commit arson and some other actions in order to spoil the relay metal cabinets for placing special equipment on stages and railway stations.
A resident of Nizhnevartovsk prepared for the sabotage in detail: he acquired the funds necessary for arson and went to the section of the Sverdlovsk railway where he planned to commit the crime. But operatives were ahead of him: the failed saboteur was caught red-handed. Now he faces criminal liability under Part 1 of Art. 281 of the Criminal Code of the Russian Federation. The maximum punishment for sabotage in Russia is twenty years in prison, according to the incriminated part of the article to a man - up to fifteen years in prison.
Note that this is not the first attempt to commit sabotage on the Russian railway. Previously, similar attempts were recorded in other regions of the country. For example, several teenagers were recently detained for attempting to commit sabotage on a railway in the Penza region. In the Moscow region, the FSB detained three eighth-graders who also planned to commit sabotage for a reward promised to them by certain persons.