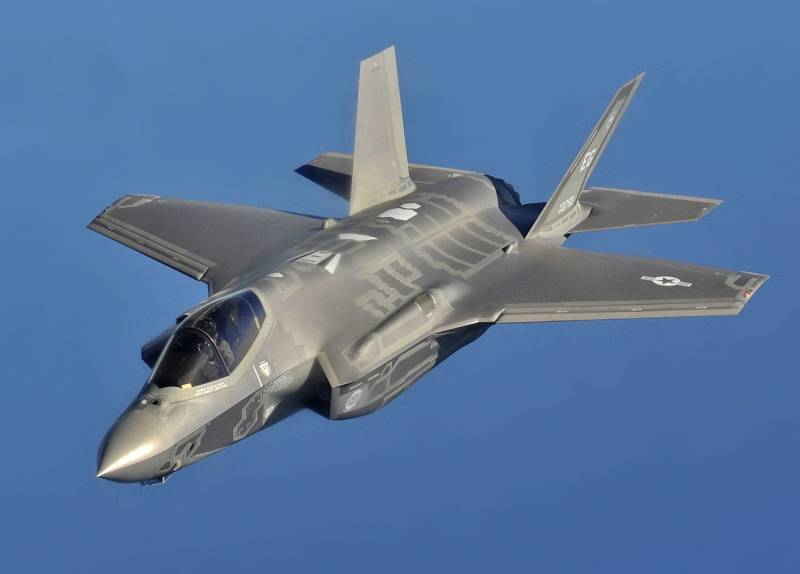 According to the EurAsian Times, talks to buy India's fifth-generation F-35 stealth fighters from American defense giant Lockheed Martin are still in the "early stages". However, they come against the backdrop of attempts by Washington to dissuade New Delhi from acquiring
weapons
from Russia and therefore can move quickly, the newspaper writes.
According to the military attache of the US Embassy in India, Rear Admiral Michael L. Baker, the US-India defense partnership is essential "to the Indo-Pacific strategy," but it is premature to talk about F-35 deliveries.
And retired Indian Air Force officer T.P. Srivastava stated that these fighters have too many shortcomings and are completely unsuitable for the requirements of the Indian Air Force. The F-35 has problems with its stealth coating, ejection seat, excessive vibration from its cannon, and even susceptibility to lightning strikes, Srivastava noted.
Even if the United States approved the supply of F-35 fighters to India, they would not need to be ordered because of the large number of shortcomings.
American F-35 and F-16 fighter jets took part in the recent Aero India 2023 air show held in Bangalore, India.
According to Indian military expert Nitin J. Tiku, the F-21 and F-35 stealth fighter offer could be a "luxury" bait to draw India away from Russia.
In an attempt to sell its fighters to those who do not want it, Washington refused to sell them to those who were willing to pay. Recall that the United States refused to sell the F-35 to Turkey because of Ankara's purchase of Russian S-400 air defense systems.