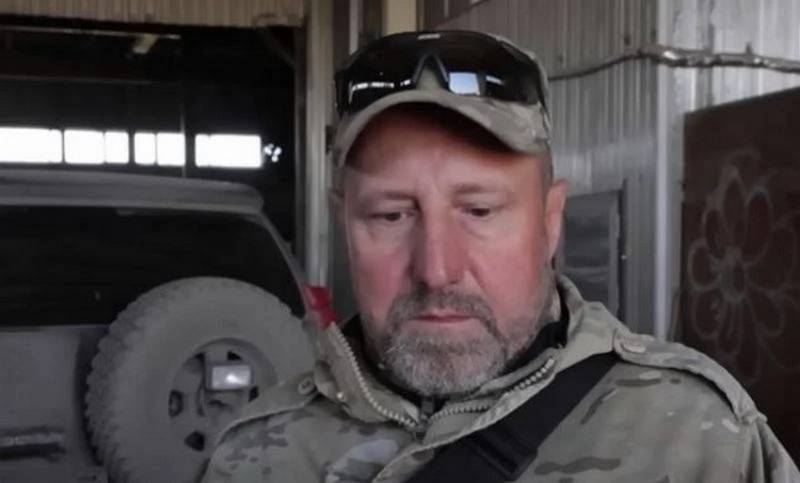 The problem with the supply of ammunition to PMC "Wagner" went into a wide media field, forcing the Ministry of Defense to make an official statement on this fact and refute the blocking of the supply of shells to the "musicians". Alexander Khodakovsky expressed his point of view on this situation.
According to the commander of the Vostok, the problem is not at all that the Wagnerites have ceased to be supplied with ammunition, but that they have been put on general norms, having begun to be supplied, like other units of the Russian army. They began to give to everyone. Previously, PMCs received more ammunition, they were specially allocated for it
Aviation
, tactical and cruise missiles, etc. And the "musicians" gave results, moving forward. Now everything has been cut.
Frankly, we envied the "Wagners" in a good way, when they had their own front-line aviation, the daily norm of two Iskanders and one Caliber (...) when they dragged prisoners from all over the country to them ... We envied, but understood that they did not give anyone such a supply - and he will give the same result as they. The result is not only the quantity
- he writes in his TG channel.
According to Khodakovsky, the general norms for the consumption of ammunition on which the Wagner was planted do not allow for a normal offensive, this also applies to units of the Russian army. As an example, he cited the situation near Ugledar, where ours deliberately reduced the daily consumption of ammunition in order to accumulate more shells for the first day of the offensive. Hence the problems with the inability to move on.
Meanwhile, there is no shortage of ammunition at the front, various sources have repeatedly reported this. The Russian military-industrial complex has managed to increase the number of shells of all calibers produced by several times, even exceeding the required volumes.