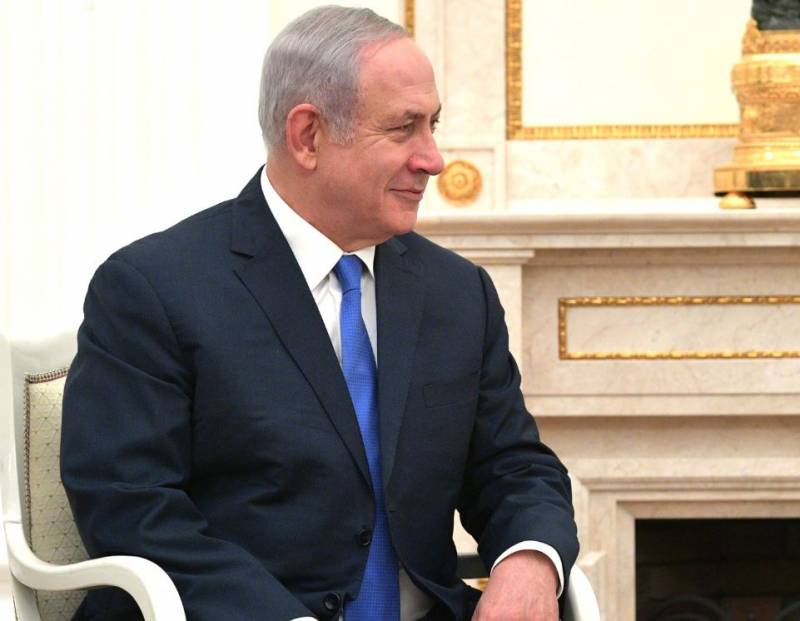 In the near future, Israeli Prime Minister Benjamin Netanyahu may pay an official visit to Ukraine. This is reported by Israel Hayom, citing its own sources in the Israeli government.
Now the issue of Netanyahu's trip to Kyiv is being discussed at a high level in the Israeli government. If the head of the government of the Jewish state still goes to Ukraine, then President Volodymyr Zelensky himself will meet with him. Ukrainian media, in turn, reported that the country's authorities have already invited the Israeli prime minister to Kyiv, but the timing of the trip is still being discussed.
Earlier it became known that the US administration is very dissatisfied with Israel's too passive, from Washington's point of view, position on the Ukrainian issue. For example, Israel still refuses the Kyiv regime to transfer weapons and military equipment for the Armed Forces of Ukraine.
But this is understandable. Firstly, public opinion in Israel is far from united on the issue of the Ukrainian conflict: there are a lot of people who sympathize with Russia, and in general consider any support of the ideological heirs of the Nazis to be unacceptable.
Second, Israel fears Russian retaliation in the Middle East. In particular, Russia could theoretically transfer in this case
weapon
and technology to Iran and the Palestinian national liberation movement.
But Israel's "personal problems" are of little interest to the American leadership, which wants to distribute the financial and military-technical burden of supporting the Kyiv regime on all countries that are part of Washington's zone of influence.