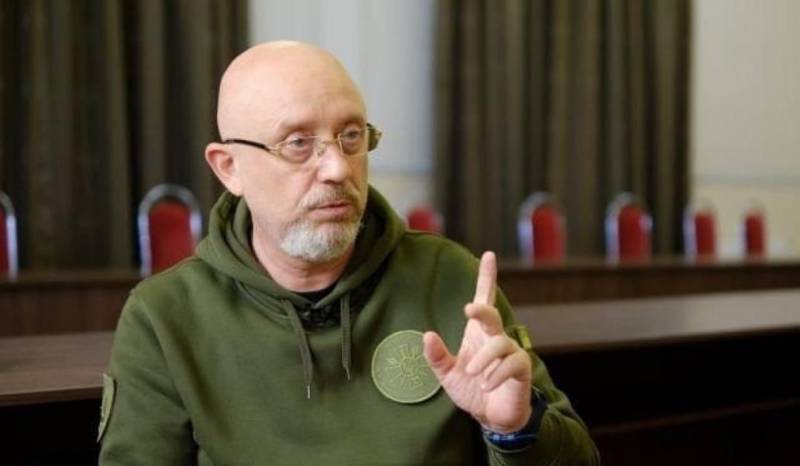 Ukraine plans in the near future to receive into service a sufficient number of German
tanks
Leopard. This was stated by the Minister of Defense of Ukraine Oleksiy Reznikov.
In total, the leadership of the Ministry of Defense of Ukraine plans to have up to eight to nine battalions of German tanks in the Armed Forces of Ukraine, of which two will consist of Leopard 2 MBTs, and another six or seven will be on Leopard 1 tanks. Where Reznikov plans to put the British Challenger 2 and American Abrams, he didn't say.
It will be a coalition. Different countries will provide these Leopard 1 tanks. And there will also be Challenger 2 and Abrams tanks and AMX-10 light tanks from France
- he explained, adding that Western countries provide Ukraine with all possible support.
Meanwhile, according to the Western press, citing the statements of its leaders, by the spring of this year, Ukraine will receive, at best, about 50 Leopard tanks of the second series. As German Defense Minister Boris Pistorius admitted, at the moment Europe can hardly scrape together one and a half battalions of Leopard 2A4 and 2A6 MBTs, and it will be possible to talk about the delivery of the first Leopard 1 tanks in the middle of summer.
With the British Challenger 2, too, as it turned out, not everything is in order, the British can transfer only four tanks, although they promised to deliver fourteen by March. Some Americans are great, they stirred up Europe, and they themselves promised to deliver "Abrams" either at the end of this year, or next year. And then there is Biden with his promise to supply 700 tanks against the background of the fact that 30 cannot be supplied in any way.