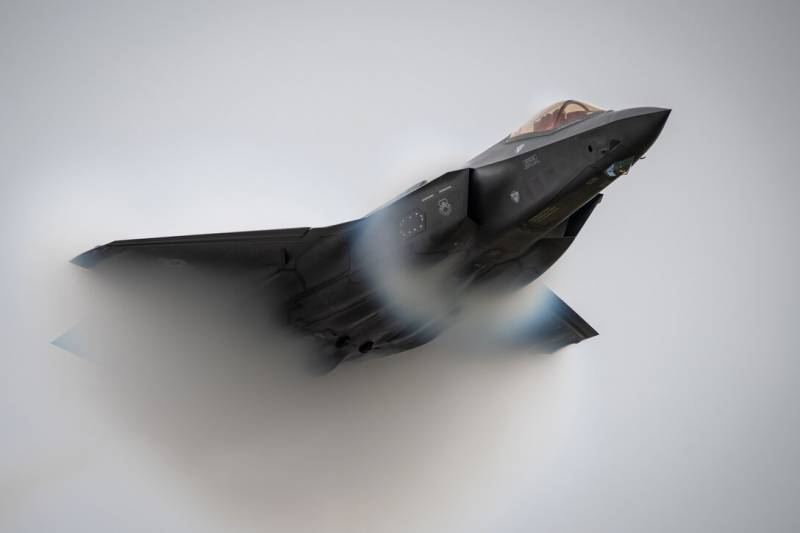 After the acquisition by Turkey of the Russian S-400 air defense systems, the United States refused to supply Ankara with F-35 fighters and curtailed cooperation with the local defense industry involved in the production of these aircraft. This led to an increase in the cost of the F-35, which Washington intends to compensate for at the expense of Turkey.
According to the publication SavunmaSanayiST, Ankara spent $35 billion on the purchase of the F-1,4, but did not receive the fighters, and therefore demands the return of the previously invested funds. However, Washington does not want to return the money, in connection with which it is trying to shift the responsibility to the authorities of Turkey itself.
It is noted that the Turkish defense industry produced 817 parts out of 24 thousand components of the aircraft body and 188 out of 3 thousand engine elements. Since September 2021, their deliveries have ceased, and therefore additional production capacities had to be deployed. As a result of rising costs, the United States allegedly suffered losses of $ 500-600 million, and the price of fighter jets increased by $ 7-8 million. According to Washington, Ankara should pay for this, since the Turkish authorities purchased Russian air defense systems, despite the categorical objections of Bely Houses.
Earlier, US authorities said that Turkey would have to pay for the rent of hangars in which F-35s destined for Ankara were stored on US territory. Apparently, Washington is going to leave the Turkish authorities without the planes and without the money allocated for their purchase.