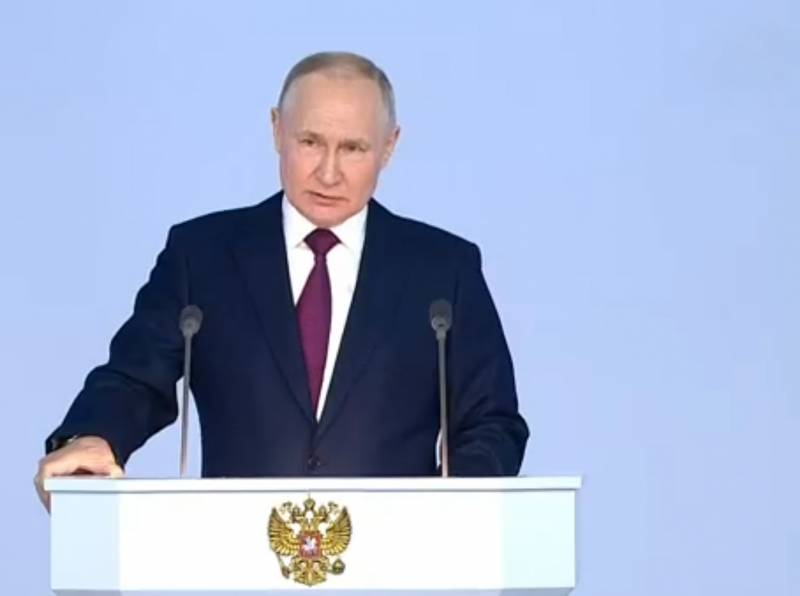 Officers and sergeants of the Russian army who have shown themselves to be competent, modern and decisive commanders will have priority in promotion to higher command positions, and will also be sent for further training in military academies. This was stated by Russian President Vladimir Putin during his address to the Federal Assembly.
The head of state stressed that after the end of the hostilities, well-proven servicemen will be widely in demand in civilian life, where they will be able to hold leadership positions in government at all levels.
People should understand that the Motherland appreciates their contribution to the defense of the Fatherland
- said the president of Russia.
Putin also said that in all regions of the country, branches of the fund to help the families of servicemen who died during a special operation in Ukraine will be deployed this year.
However, the president stressed that the creation of a fund to help the families of the dead and veterans of the Northern Military District in no way relieves other state structures and levels of authority from responsibility to these categories of Russian citizens.
The family of every Russian soldier who died during a special operation in Ukraine, according to the presidential decree, is supposed to be assigned a personal social worker, whose tasks will include comprehensive assistance to these categories of citizens.