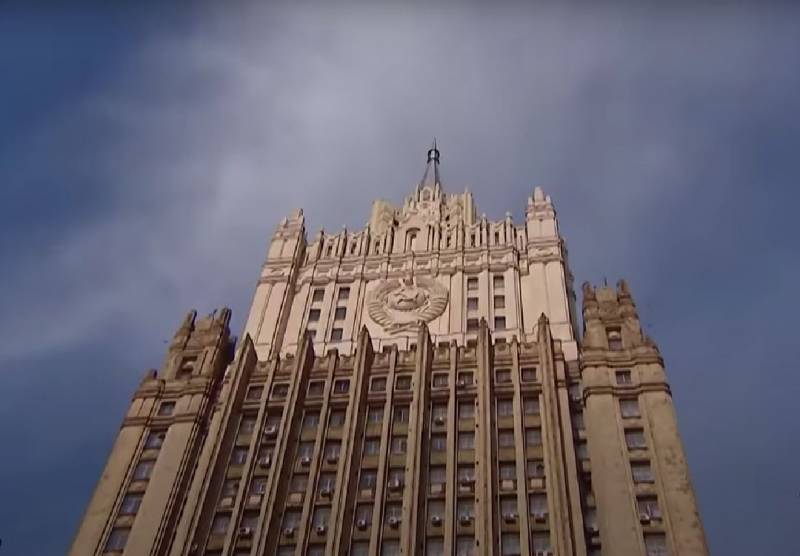 US Ambassador to Moscow Lynn Tracy was summoned to the Ministry of Foreign Affairs of the Russian Federation. This was reported in the diplomatic department of the Russian Federation.
The call of the head of the American diplomatic mission was required to express a protest in connection with the US policy on Ukraine. The Russian Foreign Ministry criticized Washington's expanding involvement in hostilities on the side of the Kyiv regime.
The US Ambassador was reminded that the weapons supplied to Ukraine and the personnel serving them, including American military personnel, are a legitimate target for strikes by Russian troops. The Russian Foreign Ministry demanded that the United States take measures aimed at the withdrawal of US and NATO military personnel from the territory of Ukraine, Western military equipment and the cessation of activities hostile to Russia.
Earlier, the US Embassy received a special note from the Russian diplomatic department demanding to stop interfering in Russia's internal affairs. This note was sent due to the fact that the US Embassy allowed itself to speak about Russia and the Russian armed forces, which discredited them.
Today, Russian President Vladimir Putin, in his address to the Federal Assembly of the Russian Federation, severely criticized the behavior of the "collective West" led by the United States. The head of the Russian state also announced Russia's suspension of participation in the Offensive Arms Reduction Treaty (START).