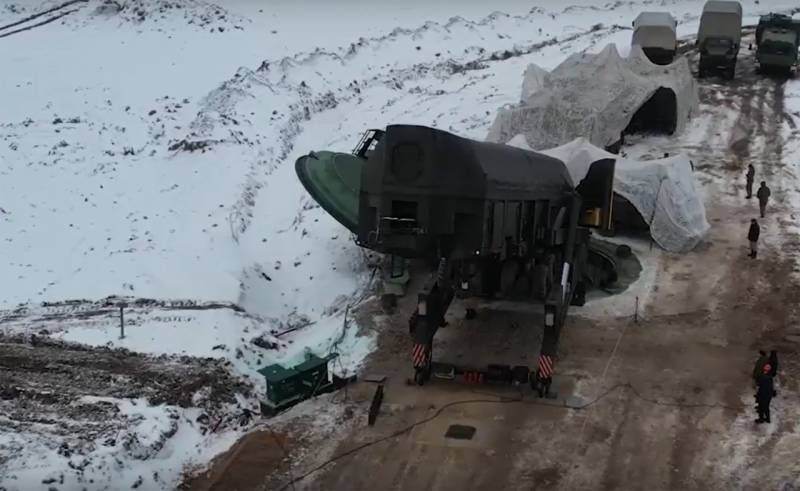 Vladimir Putin spoke about issues of strategic security. The head of state pointed out that the existing agreements contained the signatures of representatives of the Russian and US authorities. But, as the president emphasized, "Russia's strategic defeat" threatens to inflict the entire NATO alliance. And nuclear
weapon
in NATO, not only the United States has, but also Britain and France, and these arsenals are constantly being improved and remain directed against Russia.
No one should be under the illusion that global strategic parity can be destroyed
- the President noted during his address to the Federal Assembly.
According to the president, there can be no strategic security when they threaten us with a strategic defeat and immediately demand that they be allowed to Russia's nuclear facilities for monitoring.
Vladimir Putin:
In this regard, I have decided to suspend our membership in the Strategic Offensive Arms Treaty - START.
The President stressed that this is not a withdrawal from the treaty, but a suspension - until the moment of its general substantive discussion with the entry of other owners of nuclear weapons.
The head of state pointed to the availability of information about the readiness of Western countries to carry out full-scale nuclear tests.
Putin:
We must be ready for this and ready to conduct our own similar tests. But we will not be the first to do this. If the US does, then we will.
Head of State:
The truth is upon us!