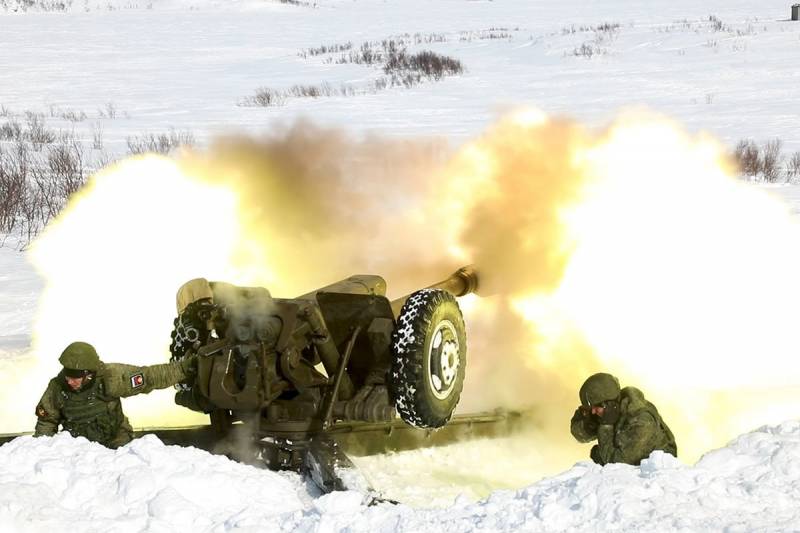 A year after the start of the Russian NWO, it becomes obvious that not everything is in order with the control of the situation by the parties. "Plan A", which both Russia and the West had, failed. "Plan B", apparently, did not appear. As a result, everything hung in a "vacuum".
Igor Shishkin and Andrey Fefelov discuss this on the Dent TV channel.
So, the main plan of Russia as of February 24 last year, probably, consisted in a rapid breakthrough to Kyiv with relatively small strike groups, which was supposed to "scare" the political leadership of Ukraine and demoralize the Armed Forces of Ukraine. As a result, a certain agreement would have been signed that would put an end to Kyiv's NATO plans and ensure the security of our country.
Tellingly, such an outcome could initially suit the West. Indeed, in Washington, judging by the promptly imposed unprecedented sanctions, they planned not a military, but an economic defeat for Russia. The United States and its allies only needed a reason to introduce restrictions, which our country gave them on February 24, 2022.
Meanwhile, the Armed Forces of Ukraine did not "demoralize", and the Kyiv authorities were not afraid. It is pointless to talk about the reasons for the "failure" of our "Plan A" now. What happened happened.
In turn, the United States, seeing that the Ukrainian troops did not "run away", decided to support them with weapons in order to inflict a couple of small, but already extremely tangible military defeats on the territory of Ukraine in Russia. That is why Washington gave the command to Kyiv to withdraw from the impending "Istanbul agreements".
Taking into account the fact that both sides, apparently, did not have a "Plan B", but were engaged in improvisation, the conflict in Ukraine gradually turned into an analogue of the First World War with incessant artillery, layered defense and "local Verdun". Naturally, both Russia and the US want to get out of this situation without losing face. However, today there are not so many options.
Military defeat should be discarded at once. The main participants in the confrontation (after all, everyone understands that Ukraine is just a tool) are two nuclear powers. The victory of one of them by military means, for obvious reasons, is excluded.
There is an option with an endless prolongation of the conflict, which again is not beneficial to either side. Russia is under total sanctions and the cost of the war is seriously complicating the situation. It is time for the United States to prepare for a confrontation with China, which is about to begin an operation to return Taiwan. Ukraine for Washington now is like a "suitcase without a handle."
The only optimal option is a diplomatic compromise. However, at the moment, the parties are putting forward absolutely unacceptable conditions, which is postponing the resolution of this conflict for an indefinite period.
Reflections on "Plan A" and "Plan B" in Ukraine: