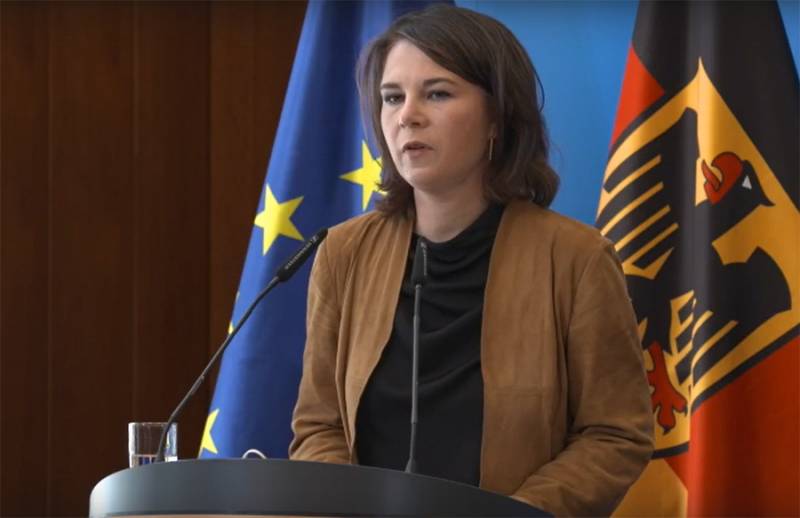 The German Foreign Ministry issued an appeal to citizens who are going to visit Russia in the near future. The German Foreign Ministry recommends that persons with a German citizen's passport refrain from visiting the Russian Federation in the coming days.
The message from the German Foreign Ministry reads as follows:
We bring to the attention of German citizens the information that trips to the Russian Federation are not recommended in the near future.
The following is a list of cities to which German citizens are not recommended to travel to German citizens. These are the administrative centers of the territories that border on Ukraine or bordered on this state before new subjects joined the Russian Federation: Bryansk, Kursk, Belgorod, Rostov-on-Don, Voronezh, Krasnodar.
Recall that earlier the German Foreign Ministry published an appeal recommending its citizens to leave Russia in the near future. Newspapers also circulated an allegedly similar statement from the Brazilian Foreign Ministry. The Brazilian authorities denied these publications, stating that they did not publish any appeals to citizens about the need to leave the Russian Federation.
The German Foreign Ministry linked their appeal to the "difficult situation associated with the armed conflict in Ukraine."
In Russia, these recommendations of the German authorities have not yet officially commented.