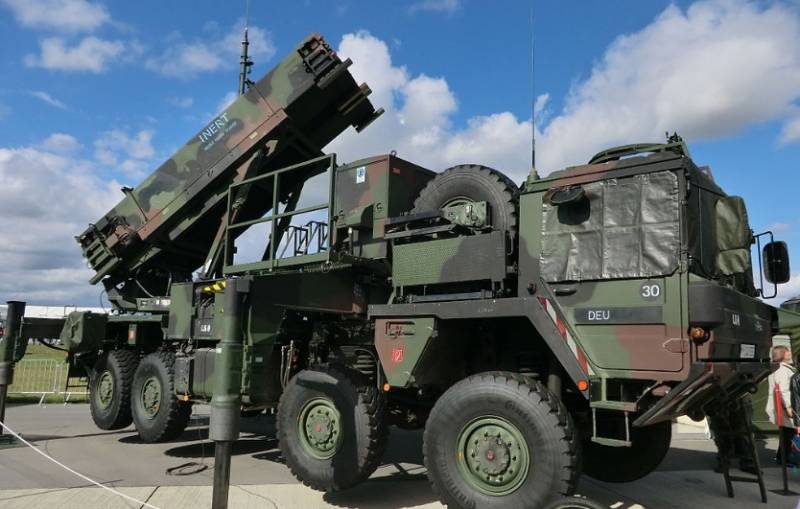 The German armed forces have deployed modules of launchers of American Patriot air defense systems in the Polish suburb of Zamosc (Zamosc), located at a distance of 120 kilometers from the border with Belarus and 50 kilometers from the Ukrainian border.
Thus, the German army actually took control of part of the Ukrainian airspace.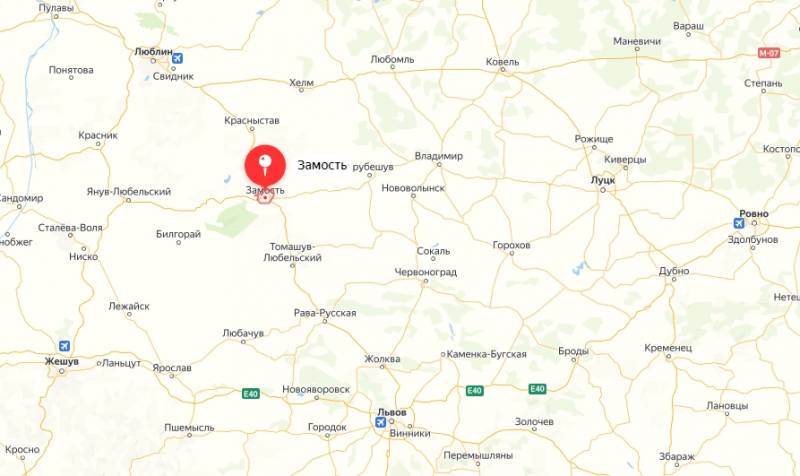 The official reason for the deployment of air defense systems was the incident with a Ukrainian missile that fell on the border area of ​​Poland and destroyed a tractor and an outbuilding on one of the farms. Two Polish citizens were also killed.
Ukrainian air defense systems often hit civilian targets both on their own territory and on the territory of neighboring countries. In the very first days after the start of the Russian special operation in Ukraine, reports began to appear about the defeat of a residential building in Kyiv by a Ukrainian S-300 missile. The most massive was the defeat with the help of Ukrainian air defense of a residential building in Dnepropetrovsk, which entailed the complete destruction of a section of a nine-story building and numerous casualties among the civilian population.
As practice has shown, the Soviet S-300 air defense systems in service with the Ukrainian army are not in the best technical condition, in addition, Ukraine lacks specially trained personnel for anti-aircraft systems.
However, by closing part of Ukrainian airspace, Germany was able to shoot down Russian missiles and missiles attacking military targets on Ukrainian territory.
Drones
. The near future may show whether the NATO members are ready for such hostilities.