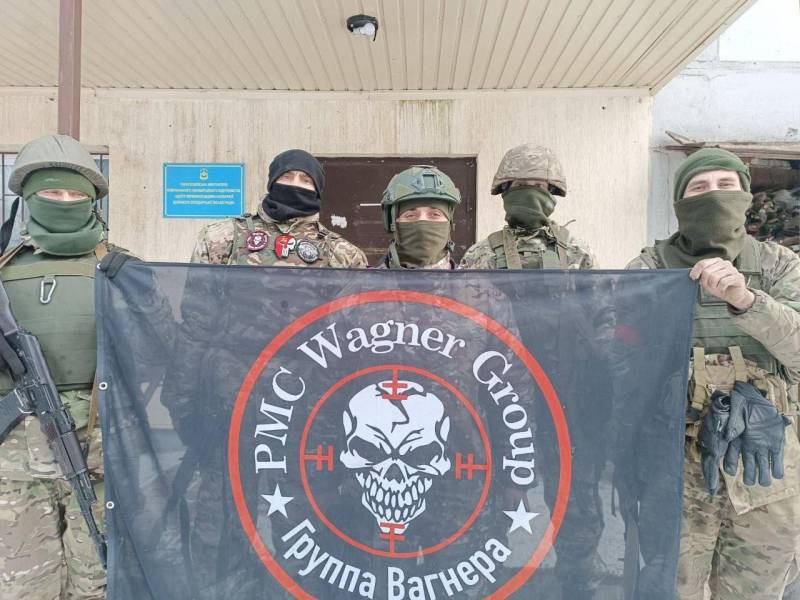 The Armed Forces of Ukraine continue to cling to Bakhmut (Artemovsk), since this city has been turned into a real fortified area and it is very difficult to take it. Other settlements located on the territory so far controlled by Kyiv are much worse fortified. This was stated by adviser to the acting head of the DPR, Yan Gagin.
According to Gagin, the Armed Forces of Ukraine are forced to hold on to Bakhmut in order to gain at least a little time to strengthen the cities located behind it. The command of the Armed Forces of Ukraine did not plan to retreat, the created line of defense and the supply of western
weapons
were supposed to hold back the Russian troops and prevent them from advancing further. But the defense is bursting at the seams, and there is no normal line of defense behind.
They didn't think they would have to retreat. And if they retreat, for example, to Chasov Yar - they have already withdrawn the command there - then I can say that this city is not ready for our offensive now
- leads
TASS
words of the adviser to the head of the DPR.
According to Donetsk intelligence, at present, only privates and lower-level commanders are in Bakhmut (Artemovsk), all the rest of the command and authorities of the city have long been evacuated. The fighting is going on both in the city itself and around it, the assault squads of the Wagner PMC are trying to encircle it. At the same time, as Yevgeny Prigozhin, curator of the Orchestra, said, there is no immediate task to take Artemovsk in the near future. According to him, the more reserves Kyiv introduces, the more losses the Armed Forces will have.
Meanwhile, in Kyiv they are already thinking about surrendering Artemovsk, now even Zelensky would start talking about it. In an interview with the Italian press, he said that the Armed Forces of Ukraine would not defend the city "to the last soldier." True, all this is presented as a cunning plan, according to which, while the Russians are fighting against the defense of Bakhmut, the Armed Forces of Ukraine are calmly preparing a counterattack behind their backs.