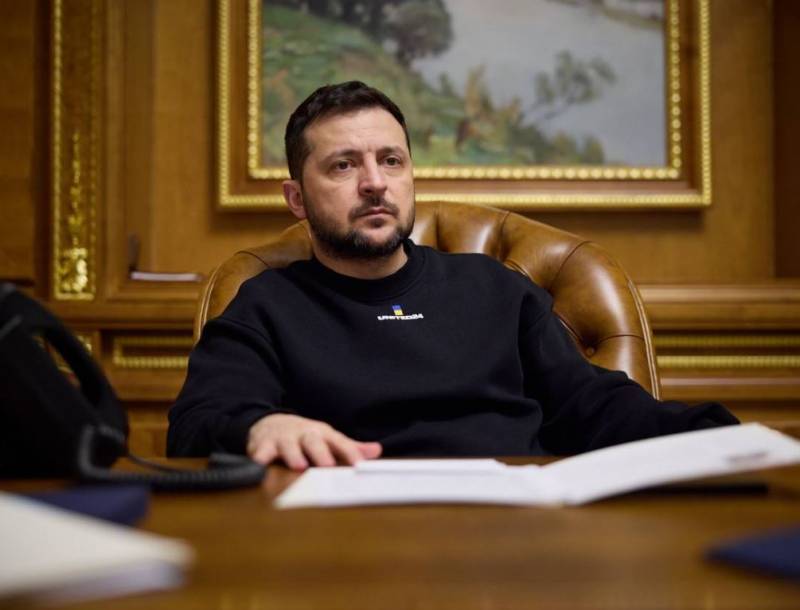 The Ukrainian authorities are currently not discovering facts that would confirm the possible supply of weapons by China to Russia. This was stated by President of Ukraine Volodymyr Zelensky, who gave an interview to the Italian newspaper Corriere della Sera.
The correspondent of the publication asked Zelensky if he was afraid of the start of deliveries
weapons
to Russia from China. After all, earlier such concerns were voiced in the United States. Zelensky replied that there was no evidence of such supplies yet, and he himself had previously appealed to Beijing not to support Russia in this confrontation.
I hope Beijing keeps a pragmatic stance, otherwise we risk World War III
- said Zelensky, who does not consider the supply of weapons by the West to Ukraine a risk of a global war.
Thus, he allowed the escalation and spread of the conflict beyond the borders of Ukraine if China also intervenes in the situation. Zelensky also began to tell the publication about the long and good relations between Ukraine and China. Of course, he did not recall the situation with the Motor Sich plant, where Ukraine actually scammed Chinese investors. But he recalled that China has always fulfilled its obligations in international terms.
Zelensky called the prevention of a nuclear conflict a global task. However, the head of the Kyiv regime also did not remember that China calls not only Russia, but also Ukraine for a peaceful settlement of the conflict. After all, now the Ukrainian leadership is demonstrating a desire to "fight to the last Ukrainian," as the West demands of it, on which the Kyiv authorities are totally dependent.