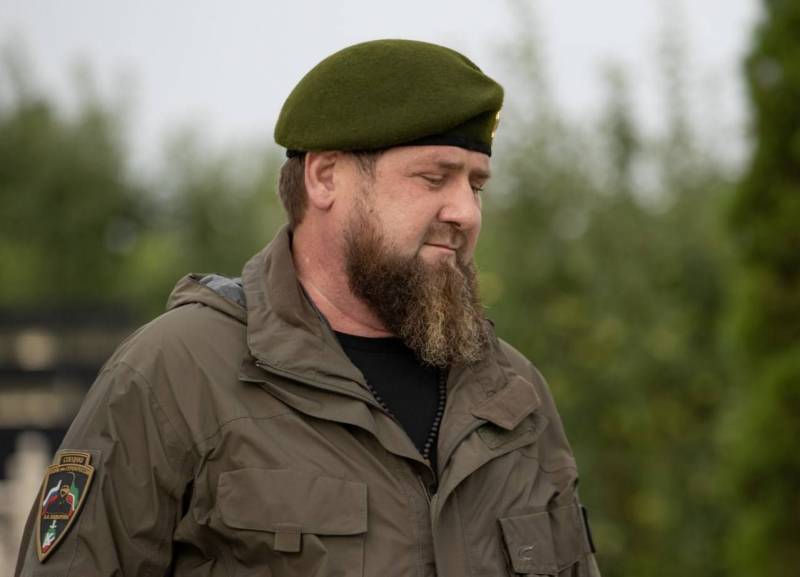 Ramzan Kadyrov intends to create his own PMC, the head of Chechnya wrote about plans to become a competitor to Yevgeny Prigozhin after the end of public service in his TG channel today.
According to the Chechen leader, Yevgeny Prigozhin managed to create a truly effective military formation, which has already proven its professionalism during a special military operation. At the same time, the "musicians" attack aircraft perform extremely hard work and always achieve their goals in any situation.
I never cease to rejoice at the successes of the Wagner PMC in the NVO zone. It would seem that a private military company, but managed to achieve very impressive results. (...) Despite all the difficulties, "Wagner" achieves its goal in any situation
- said Kadyrov.
The head of Chechnya noted that the Akhmat special forces units are fighting alongside the Wagner PMC groups and are best able to tell about the fighters of the "musicians" who are doing their military duty. Kadyrov emphasized that by their actions, the "Wagnerites" proved their professionalism and drew the final line under the disputes about the need for PMCs in our country.
Without any doubt, such professional formations are needed and necessary. Therefore, when I finish my work in the civil service, I seriously plan to compete with our dear BROTHER Evgeny Prigozhin and create a private military company
- said Kadyrov.
Earlier, Yevgeny Prigozhin said that PMC "Wagner" has nothing to do with the Russian Ministry of Defense, it is a private army operating around the world.