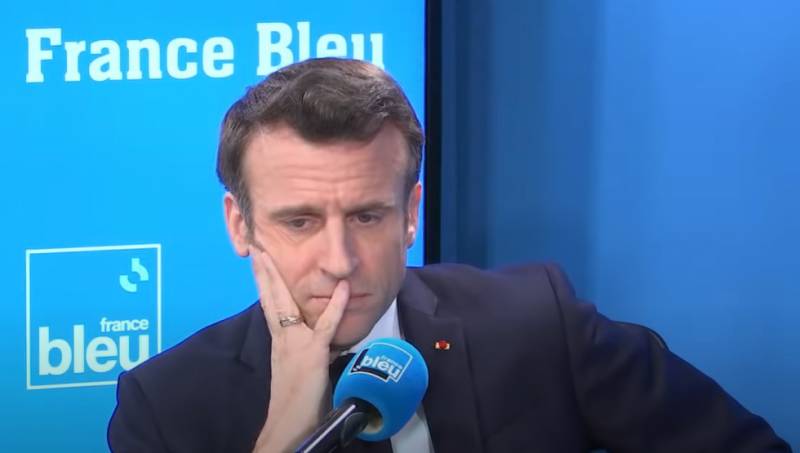 Three French residents have been jailed for plotting to allegedly assassinate French President Emmanuel Macron and stage a coup d'état. The materials of the criminal case allege that the convicts in 2018 discussed the possibility of killing Macron with a ceramic knife.
According to French news agency France Press, three men who were members of a social media group called Barjols planned to assassinate Macron at 2018 celebrations marking the 100th anniversary of the end of World War I.
66-year-old Jean-Pierre Bouillet, who was recognized by the court as the leader of the conspirators, was sentenced to four years in prison, two more members of the criminal group received shorter sentences, and the rest of the people detained in this case were released.
The group was reportedly created on the social network in 2017 after a series of terrorist attacks in France by radical Islamists. The movement was fueled by protest moods caused by the social policy of the French government, in particular, the neglect of the interests of the representatives of the working class.
This conspiracy bears a striking resemblance to the recent conspiracy in Germany, where representatives of the far right planned to kill members of the Bundestag and seize power in the country.
It is amazing that the investigating authorities have not found the notorious "Russian trace" in this rather absurd case... Or, they haven't found it yet...