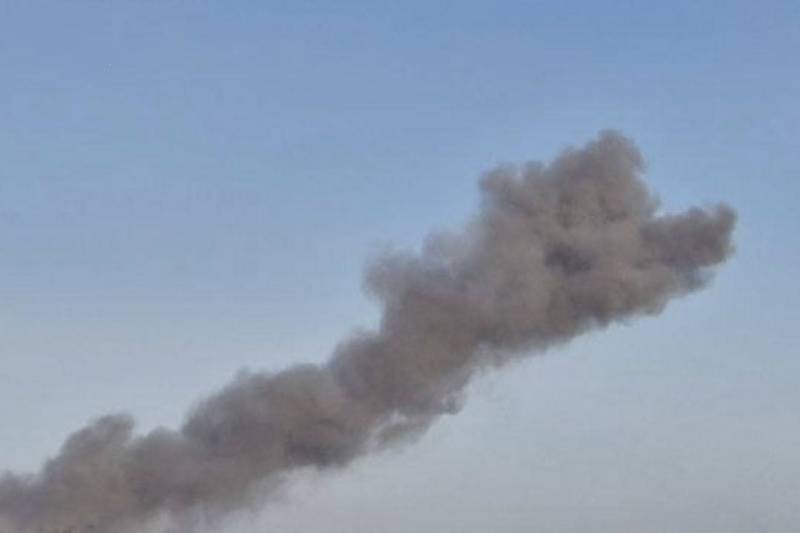 "Finished" Russian missiles once again hit targets in enemy-controlled territories today. As previously reported by "Military Review", explosions took place in the Khmelnytsky region. Local henchmen of the Kyiv regime confirm rocket arrivals. At the same time, the head of the regional military administration of Khmelnytsky, Sergei Gamaly, also confirms the defeat of the military facility.
Gamalius:
There is a hit in a military facility.
At the same time, Gamaly is trying to focus on the fact that "civilian objects have been hit", without traditionally saying anything that the defeat of civilian objects in Ukraine is primarily the result of the work of their own (Ukrainian) air defense. At one time, Aleksey Arestovich, then adviser in Zelensky's office, directly stated this, for which he paid with his position.
So far, there is no official data on which military facility was hit during today's missile attack. According to some reports, this is the facility where the final combat coordination of the Ukrainian military, who had previously arrived after training in NATO countries, was carried out. In the published footage of Ukrainian publics, there are also those in which, after the Russian strike, you can see fragments of Ukrainian military uniforms in the affected area.
Earlier, information was received about the defeat of enemy targets in the Dnepropetrovsk region.