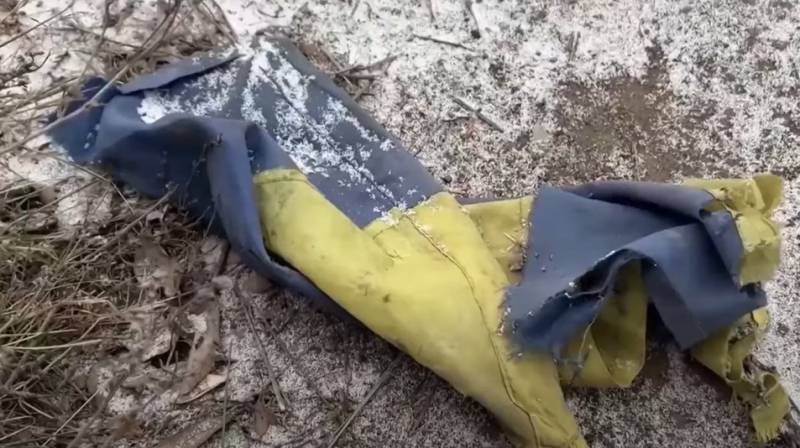 After the Russian forces liberated the large village of Paraskovievka, the so-called Severobakhmut enemy grouping ceased to exist. Interesting data is published by the Ukrainian side itself, noting that today "at best, every tenth of the original combat strength of the forces defending the city remained in the defense of Bakhmut." In other words, the survivors of the garrison, which was originally formed by the command of the Armed Forces of Ukraine for the defense of Artyomovsk (Bakhmut), are no more than 10 percent. And given that this is the data of the enemy, then we can safely say that even such data in terms of survivors has by now been exaggerated.
Recall that the holes in the defense of the agglomeration, the command of the Armed Forces of Ukraine is trying to plug the transfer of more and more reserves in the direction of Bakhmut.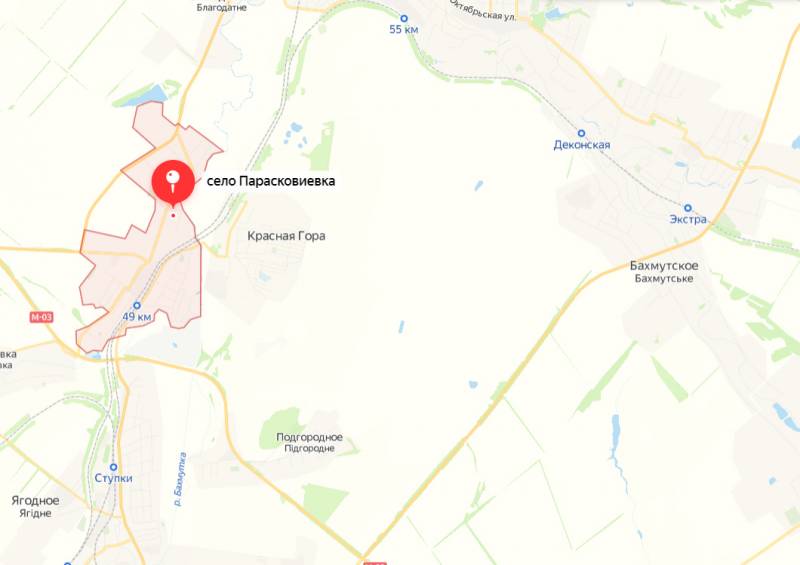 With the loss of Paraskovievka, the Armed Forces of Ukraine finally lost the opportunity to regroup in the direction of Slavyansk. The road through Khromovo to Chasov Yar continues to be under physical control. In order not to end up in a closed ring, the enemy uses frozen fields to roll roads over them. However, in most cases, these areas are shot through by Russian artillery.
The fighters of the Wagner PMC, having taken control of Paraskoviyivka, not only liquidated the Severobakhmut grouping of the Armed Forces of Ukraine, but also closed transport communications with Artyomovsk from Soledar. After that, there are additional opportunities for advancement in Artyomovsk itself with the simultaneous destruction of the very reserves that Kyiv, without stopping, throws into the Bakhmut firebox.