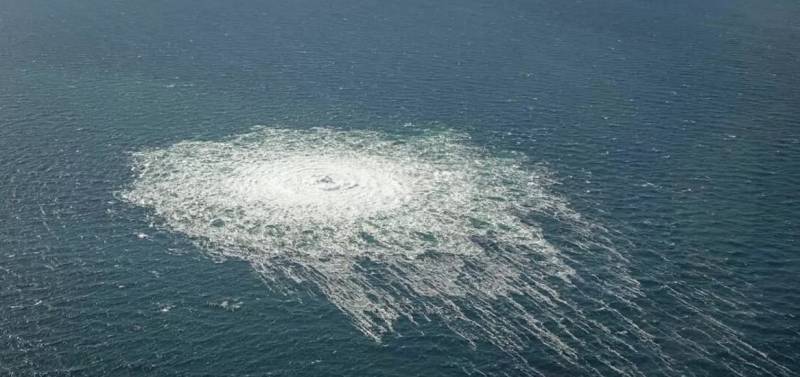 Deputy Permanent Representative of Russia to the UN Dmitry Polyansky confirmed the information that the Russian Federation had prepared a draft resolution of the Security Council, which provides for the creation of an international commission to investigate the explosion of the Nord Stream gas pipelines. According to Dmitry Polyansky, the lack of response to the terrorist attack carried out in the Baltic Sea is unacceptable, which is why the commission of investigators under the auspices of the UN should begin its work.
The draft resolution outlines the need to identify the organizers, perpetrators and accomplices of sabotage on gas pipelines. It was noted that the commission should include independent lawyers.
A vote on the draft resolution may take place next week in the UN Security Council.
Recall that earlier the secretary general of the organization, António Guterres, without even waiting for a vote on the resolution, announced that the UN would not investigate, "since the organization does not have the appropriate mandate." The Russian side makes it clear that the UN itself does not have to deal with the investigation. It is enough to gather a group of professionals whose work will be approved by the UN.
The very offer coming from Russia puts the West in a difficult position. After all, if the work of the commission is approved, it will establish the involvement of the United States and Norway in undermining the gas pipelines (as the American investigative journalist Seymour Hersh wrote about this). If the same United States blocks the draft resolution in the UN Security Council, this will be a signal to many countries of the world that Washington is trying to hide its involvement in the terrorist attack on the Baltic Sea.