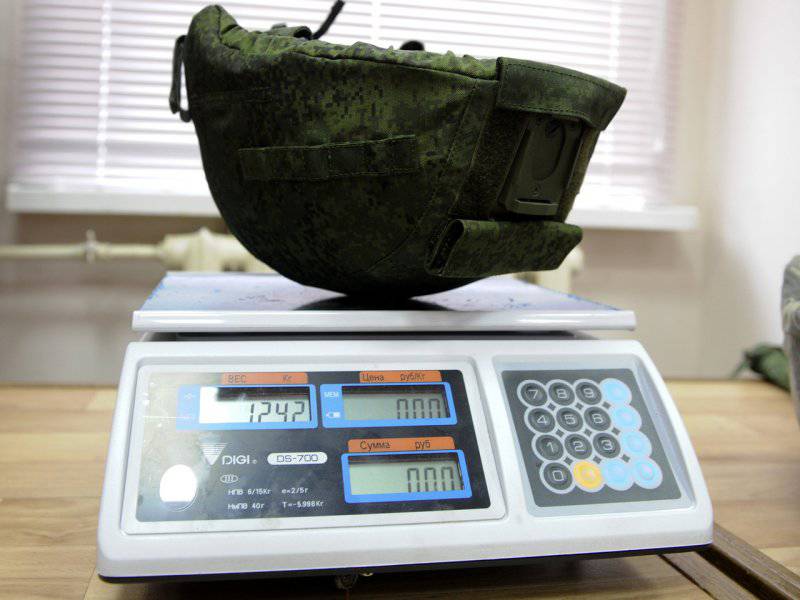 The Russian Ministry of Defense plans to attract Russian universities to carry out research work within the framework of defense programs. As previously reported, in early October, the Ministry of Defense of the Russian Federation announced the start of the 1-th All-Russian competition of research works for the Armed Forces. The main goal is to attract the intellectual elite of the country, regardless of age, to the development of advanced technologies aimed at strengthening the state's defense capability.
Currently, representatives of the Ministry of Defense have begun a series of meetings with the leadership, scientists and students of leading technical universities of Russia. One of the first such events was held at St. Petersburg Polytechnic University (SPbGPU). The main goal is to assess the scientific potential of the educational institution for the implementation of research works for the Russian military department.
As the ARMS-TASS correspondent was informed by the organizing committee of the competition, scientists of SPbSPU presented 20 projects that could become the basis for future R & D projects commissioned by the Ministry of Defense. In particular, these are developments in the field of automated software systems, modern communications and radio monitoring, the element base of modern electronics, sensors and instruments for recording physical parameters of objects, environmental and medical technologies, modern building materials and a number of others.
According to the vice-rector for scientific work of SPbGPU Dmitry Raichuk, such meetings are important for the development and clarification of research areas at the university.
In turn, the head of the Research Center "Bureau of Defense Solutions" (SIC "BOR") of the RF Ministry of Defense Anton Tyurin highly appreciated the prospects of a number of developments presented, which can later be used in the interests of the military. Moreover, according to him, some of the projects may be submitted to the competition held by the Ministry of Defense.
The competition program includes five main areas: information and telecommunication systems, promising types of weapons, military and special equipment, transport and space systems, life sciences, energy efficiency.
Students, graduates and postgraduates of universities, as well as scientific, innovative or production teams capable of solving large-scale scientific and technical problems can become participants in the competition.
The authors of the projects that are of interest to the Ministry of Defense will have the opportunity to realize their ideas with the financial support of the military department. Also, the winners and prize winners may be invited to take part in the implementation of projects as part of scientific groups, or even lead such work. In addition, regardless of the place occupied, bidders may be made offers of employment in specialized units of the Ministry of Defense of Russia.