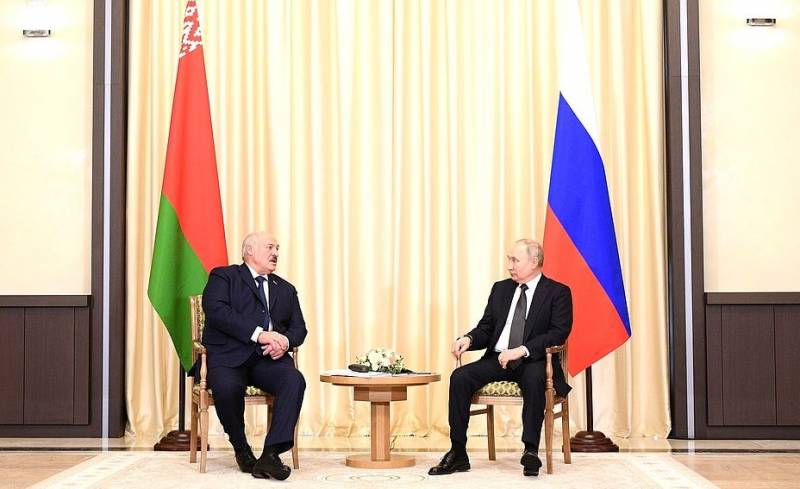 Belarus is ready to start independent production of Su-25 attack aircraft with some help from the Russian side. This was stated by the President of Belarus Alexander Lukashenko in a conversation with the head of the Russian state Vladimir Putin.
The head of the Belarusian state recalled that Belarusian enterprises produce up to a thousand components for MC21 Sukhoi Superjet aircraft. Therefore, the country has production facilities that allow it to start producing ground attack aircraft.
aviation
.
Stormtrooper, workhorse. We are ready to produce even in Belarus with the appropriate small support from the Russian Federation
Lukashenka told Putin.
Recall that the Su-25 aircraft was developed back in Soviet times, since 1978 it has been in service with the armies of a number of countries around the world. In particular, Su-25s are operated by Russian attack aircraft. They are actively used during a special military operation, which, by the way, was also mentioned by Lukashenko in a conversation with the Russian president.
In addition to the Su-25, Lukashenka is discussing other issues of military cooperation between Russia and Belarus with Putin. The head of the Russian state noted the great opportunities of the Belarusian industry for effective interaction with Russian enterprises of the military-industrial complex.