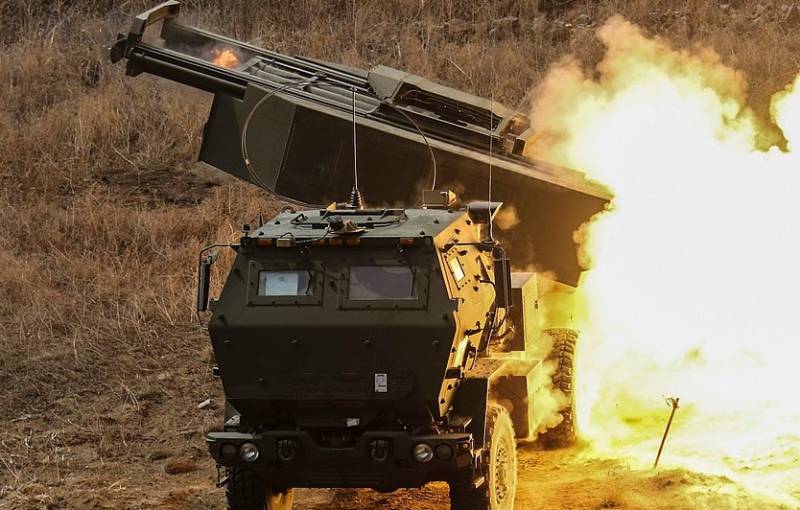 Militants of the Kyiv regime often choose purely civilian crowded objects, such as busy highways, as positions for firing from American HIMARS MLRS.
Footage recorded using a car recorder appeared on the network, on which you can see volleys of missiles from the HIMARS MLRS, launched directly from the highway, along which civilian vehicles continue to move. This indicates that the military personnel of the Armed Forces of Ukraine did not even bother to simply block the traffic.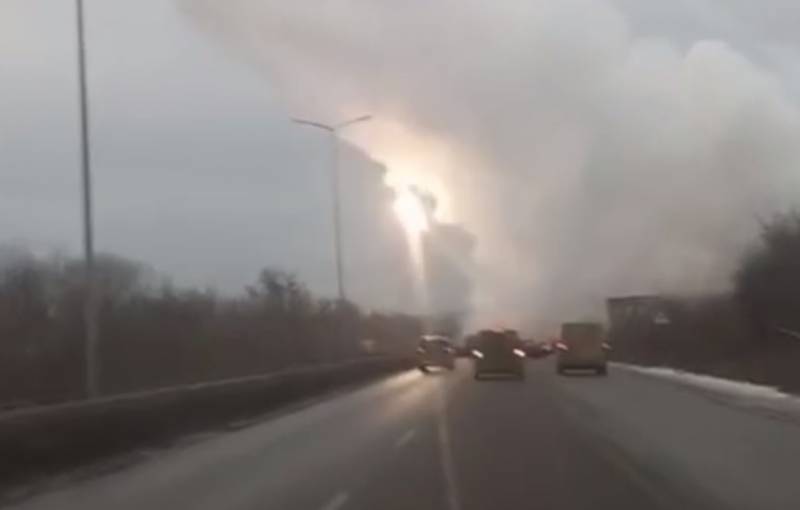 Ukrainian militants often hide behind civilians, set up firing positions in apartments in residential buildings and install military equipment in close proximity to civilian objects.
Such tactics indicate that since the fighting is taking place in the eastern regions of the post-Ukrainian space, the Kiev regime has long ceased to consider the population of these settlements as "its own", and is ready to hide behind civilians.
The command of the Armed Forces of Ukraine is aware that it is unlikely that a "response" will arrive from the Russian army in the event of a possible death of civilians, and if there is a "response", nevertheless, one can cynically accuse the RF Armed Forces of war crimes. Also, the Ukrainian authorities do not take into account the destruction of residential buildings and the death of civilians as a result of hits by air defense missiles.
This once again points to the inhumane, Nazi essence of the Kyiv regime, which is ready to sacrifice most of the population of its country for the interests of Western "partners."