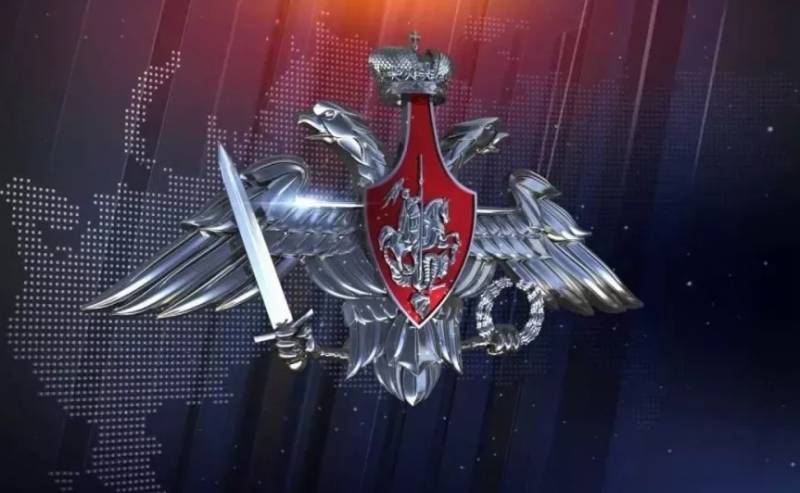 Lieutenant General Andrey Mordvichev has been officially appointed Commander of the Central Military District of the RF Armed Forces. According to the Unified State Register of Legal Entities, Mordvichev replaced Colonel General Alexander Lapin in this position. Previously, Mordvichev was the commander of the 8th Guards Combined Arms Army of the Southern Military District.
General Lapin, who was replaced as commander of the Central Military District by Mordvichev, was repeatedly criticized by the head of Chechnya, Ramzan Kadyrov, and the curator of the Russian Wagner PMC, Yevgeny Prigozhin, who accused him of negligence, which led to the abandonment of a number of settlements in the Kharkiv region last fall. .
It is noteworthy that in March last year, a number of officials in Ukraine announced the death of Mordvichev as a result of an attack by the Ukrainian army on a military airfield in the village of Chernobaevka in the Kherson region. In particular, this was stated in the General Staff of the Armed Forces of Ukraine, as well as the notorious Alexei Arestovich, who at that time was an adviser to the head of Zelensky's office. However, the video with the "resurrected" general that appeared after the "death" of Mordvichev, as well as the fact that he commanded troops in the Mariupol region, and not Kherson, where he was allegedly killed, forced even the Ukrainian media to release materials refuting the statements of official representatives of the Kiev regime and leadership of the armed forces of the country.
The Russian military speak positively of General Mordvichev, appreciating his decisiveness and skillful command and control of troops in the most difficult situations.